Yilan Taiping Mountain Cuifeng Lake & See Qing Huai Ancient Trail Day Tour
Orange Cat provides round-trip transportation from Taipei to Taipingshan. Professional mountain guides will take you to explore Taipingshan Cuifeng Lake and see the beauty of the ancient trail. Along the way, there are historical traces such as railways, wooden horses, and trolley axles, making it a nostalgic trail for viewing mountains and clouds, exploring nature, and remembering the past. In terms of trails, it belongs to the simple level, and you can easily walk the whole way and enjoy the beauty of the beautiful mountain ridges and virgin forests. This tour is suitable for all ages and is suitable for children of all ages.
schedule

07:00 Assemble and depart from Exit 2 of Taipei Guting MRT Station
08:30 Rest stop-Tea Village Leisure B&B/Tea Smoked Lomei/Toilet
10:00 Taipingshan-Cuifeng Lake Huanshan Trail West Entrance (3hrs), East Exit/Toilet
15:00 Taiping Mountain-Jianqing Huaigu Trail (1hr)
19:00 Return to Taipei Guting MRT Station Exit 2
▎Lunch: Forest lunch (self-care)
Taiwan's largest alpine lake | Taiping Mountain Cuifeng Lake Trail

The Cuifeng Lake Mountain Trail surrounds the largest alpine lake in Taiwan and is constructed along the route of the former material transport track. Cuifeng Lake is 1,840 meters above sea level and has a surface area of ​​25 hectares in the rainy season. It is the largest alpine lake in Taiwan. The trail is flat all the way, it is not difficult to climb up, and the whole journey takes about 2.5 hours.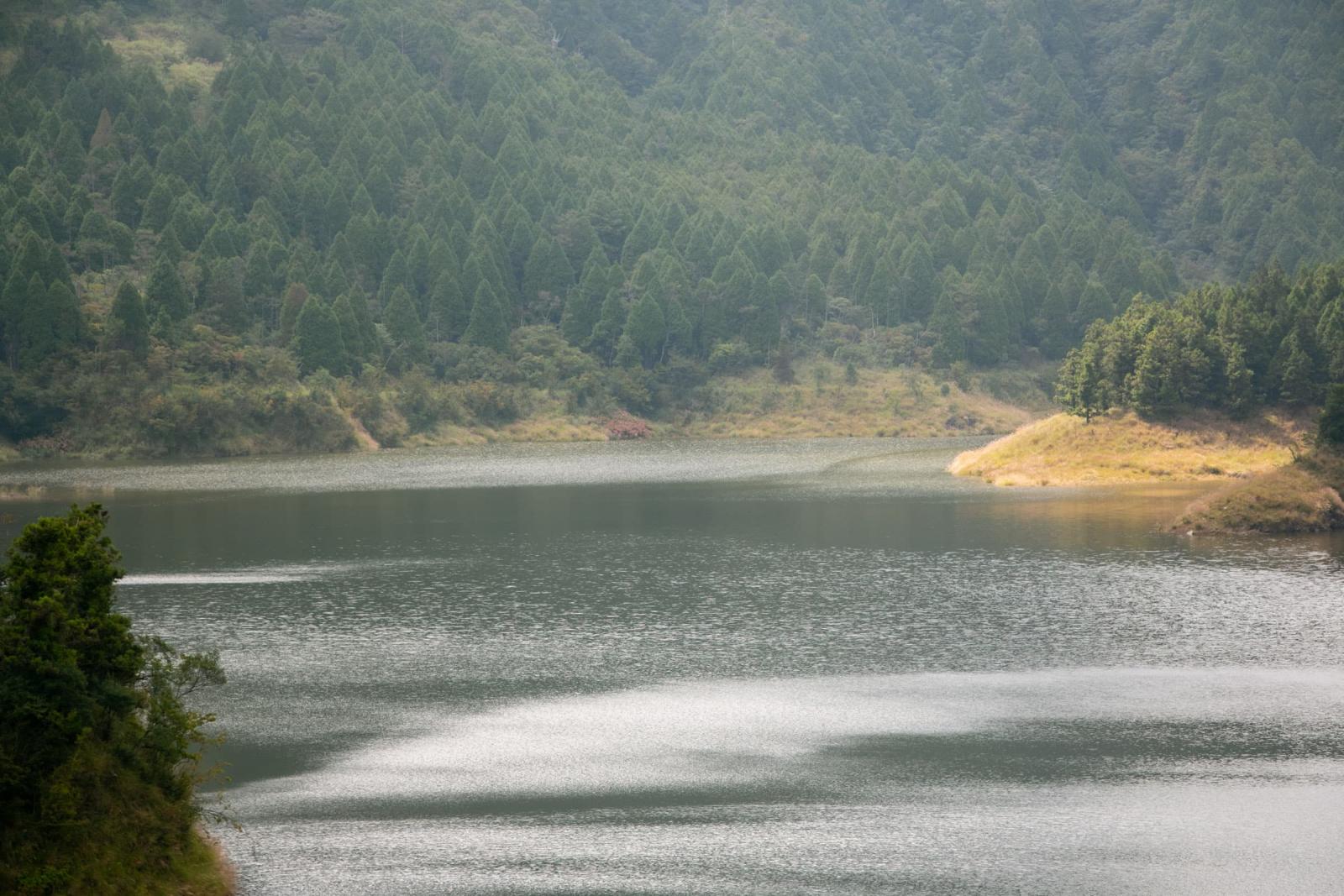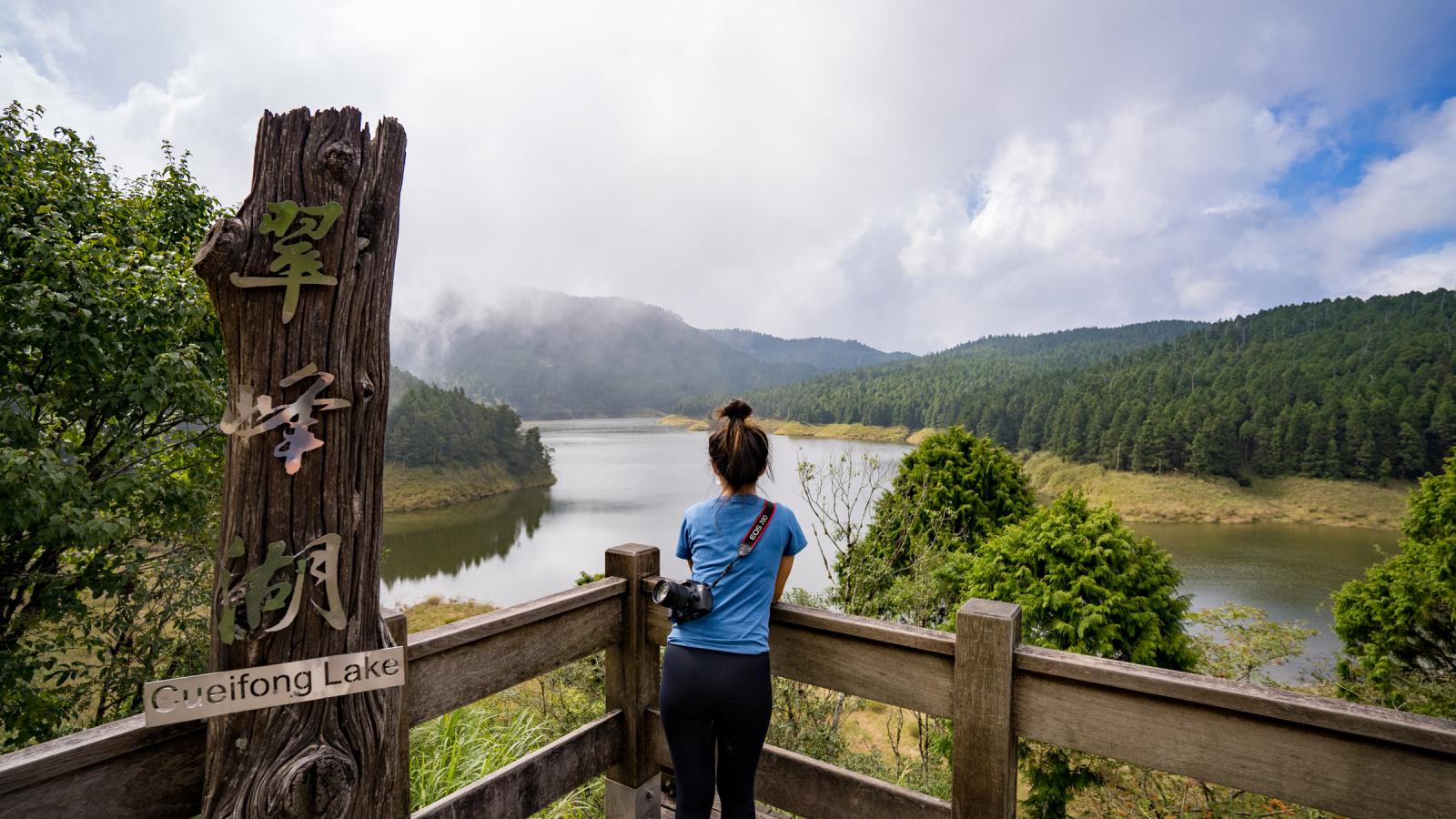 ▲Cuifeng Lake - lakes and mountains, green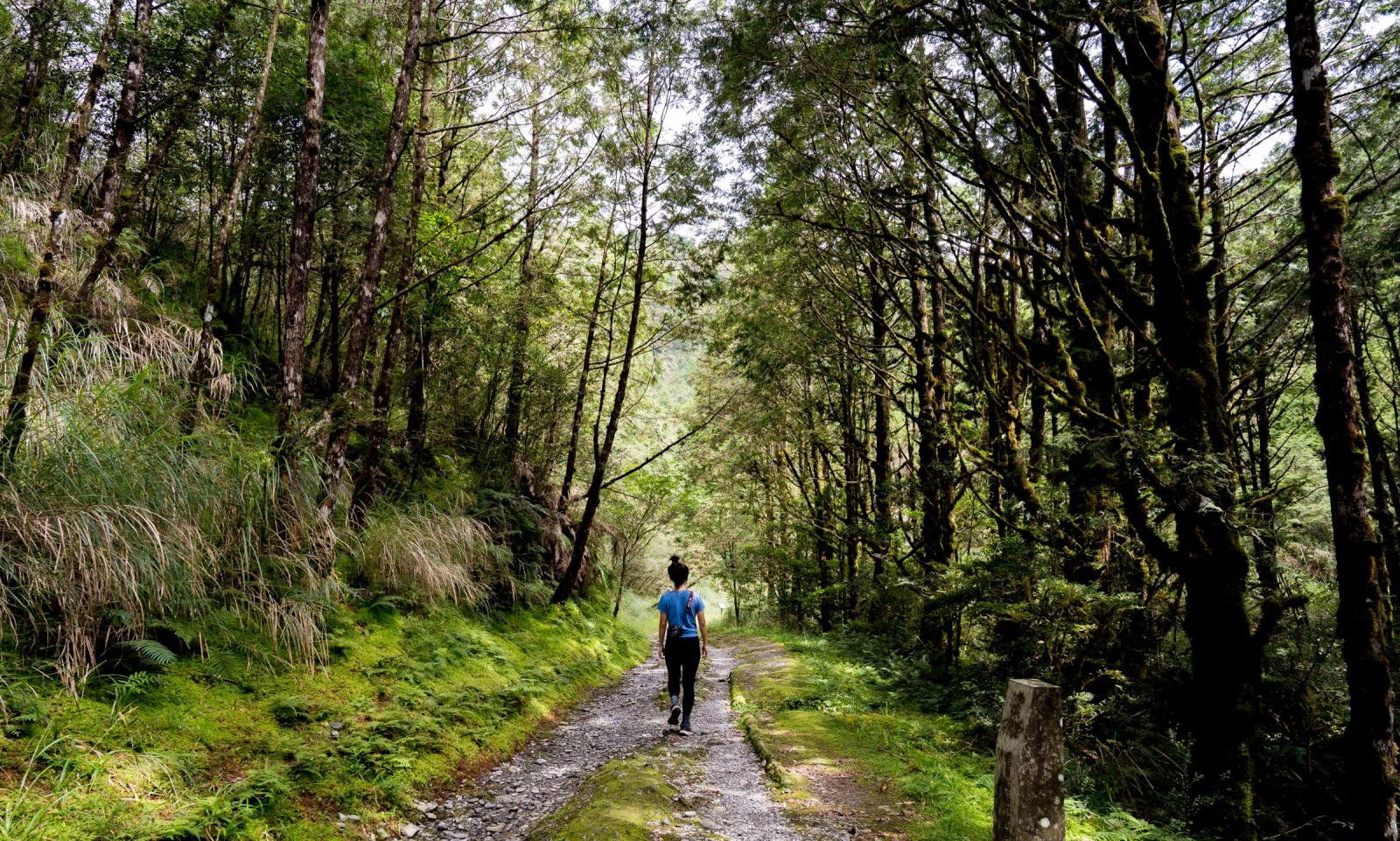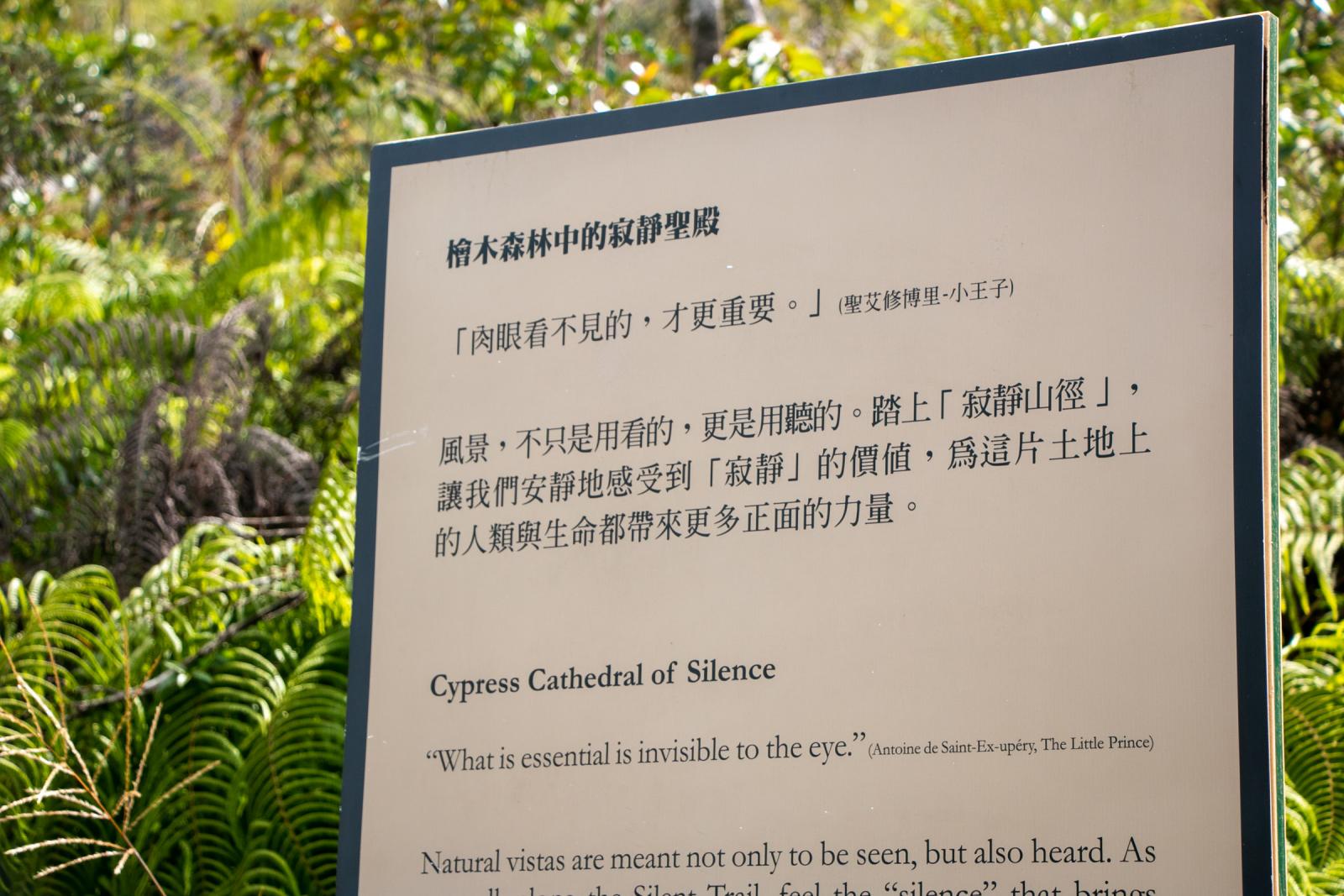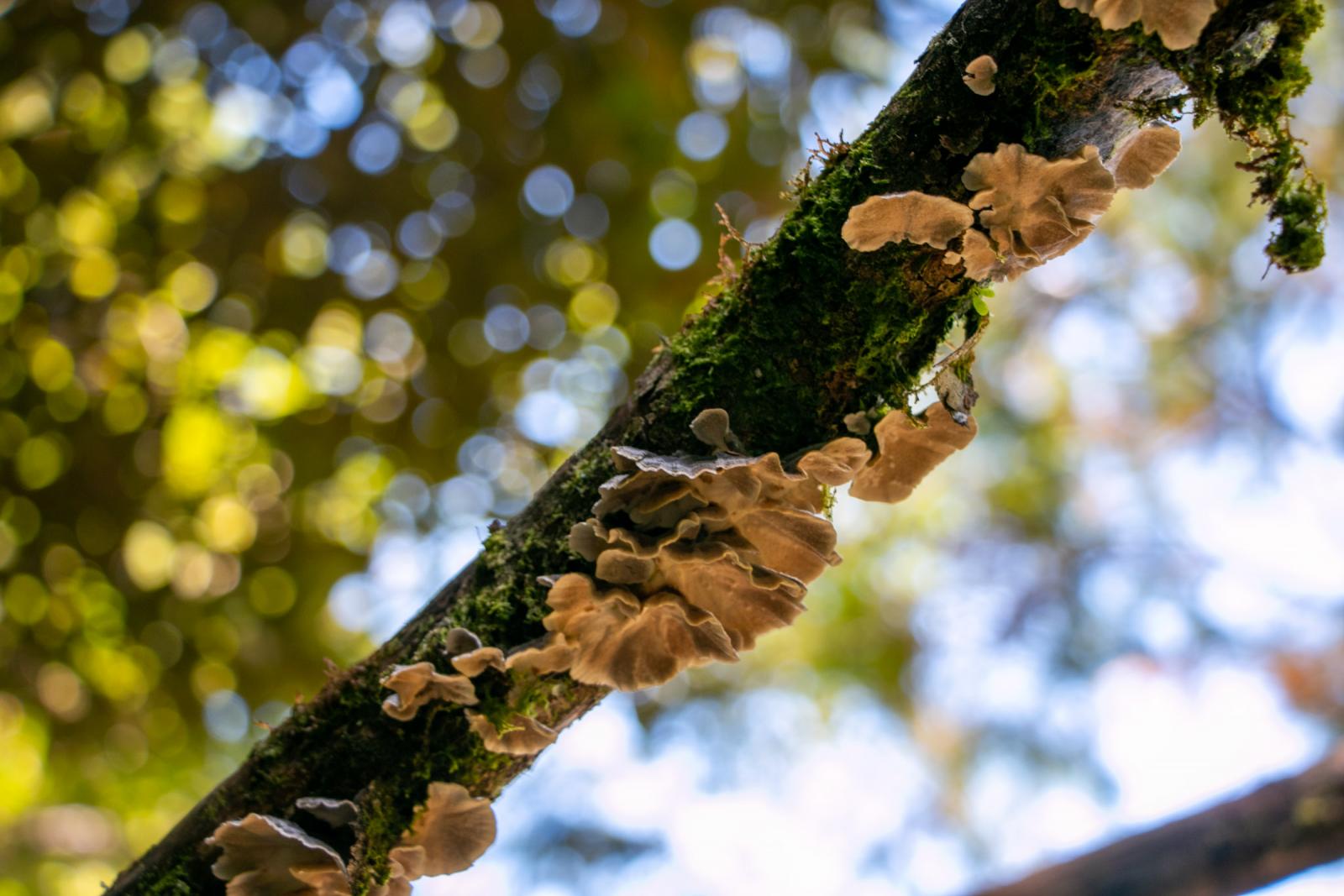 The white fog of Wuli all year round |

Walking into Jianqing Ancient Road, you can see the old forest railway transporting timber in Taiping Mountain. The slope along the road is gentle, surrounded by ferns and trees covered with moss, bringing cool and humid air. Visit the Jianqinghuai Ancient Trail in the afternoon, which is the best time of the day. Because the trail is between 1,890 and 2,000 meters above sea level, it is the height where the clouds rise and stagnate and form a sea of ​​clouds. On one side, the clouds are misty, so the Nostalgic Trail has become the best place to watch the clouds and appreciate the fog. The whole journey takes about 1 hour.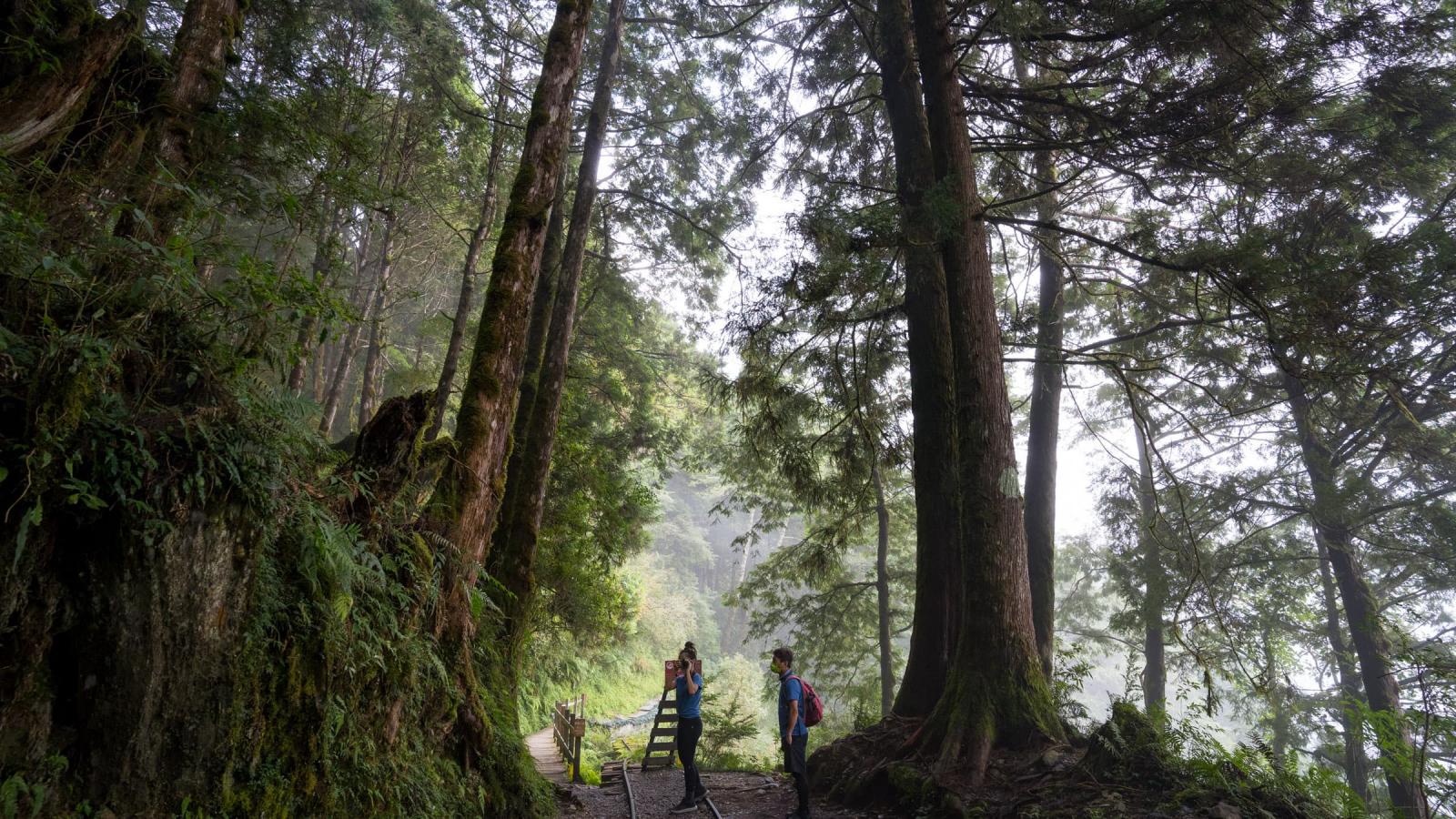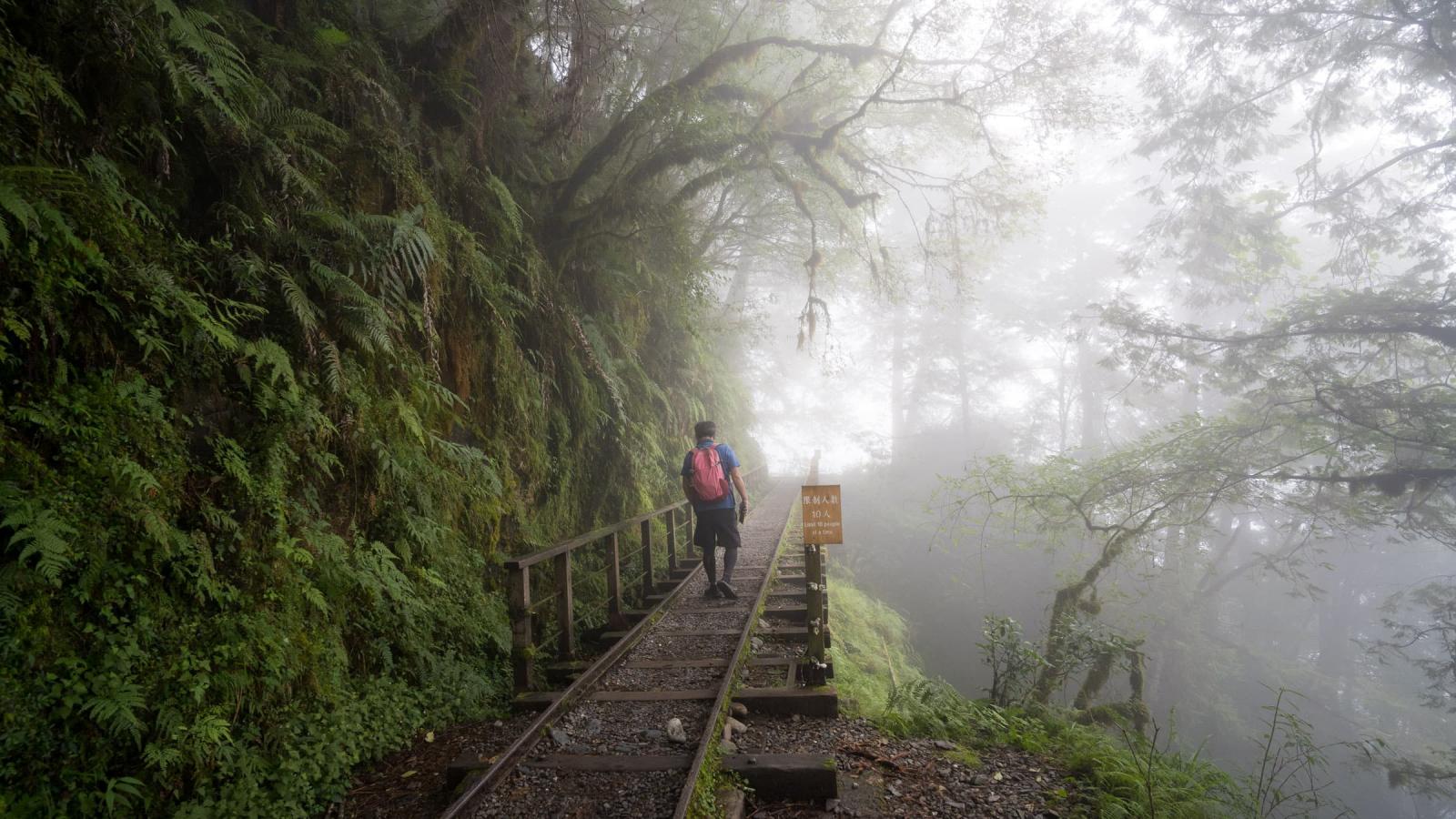 Fee includes

Guide, transportation, Mount Taiping tickets, insurance
Fee not included

Lunch
Orange cat takes everyone to "enjoy the real nature spiritually"
Sincerely invite you to become our partners in the mountains and waters. View more hiking videos
Notice
Package tours or individual package itinerary products are applicable to the Tourism Bureau of the Ministry of Communications of the Republic of China. When you complete the itinerary, you agree and accept domestic tourism formalization contract agreement