Be Our Partner
TTtrips.com - KOL Partner Program

What is the KOL Partner Program?
When a customer purchases TTtrips outdoor travel products through your recommendation, We will give you a 5% bonus of the selling price.
Why Join TTtrips.com - KOL Partner Program?
Unlimited income potential
You earn a commission for every order a traveler completes through the site. The more you order, the more you earn.
Increase the number of fans
We provide the most beautiful sailboats and mountains and forests to step on the line, so that your beautiful photos are unique.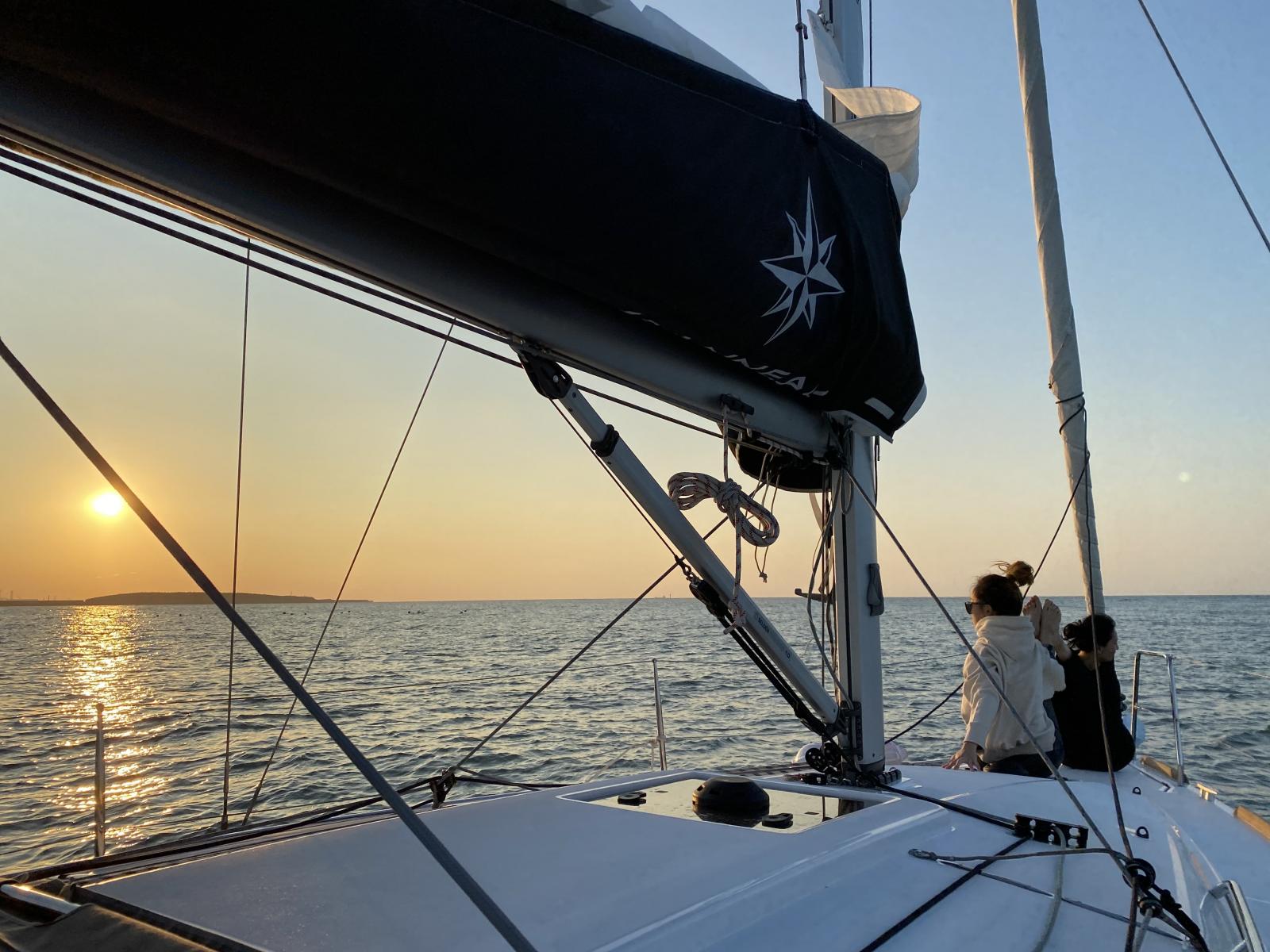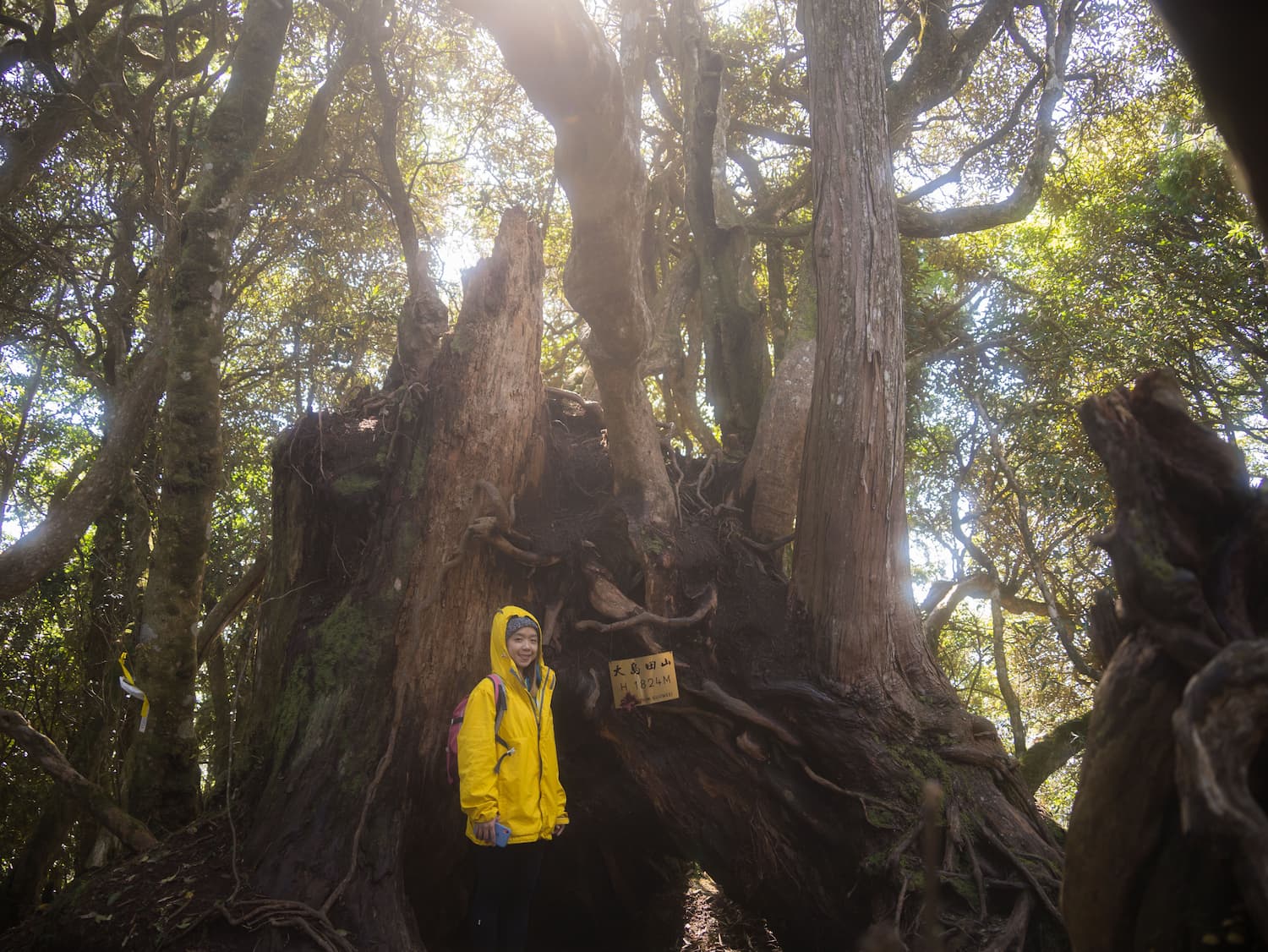 Revenue management
Our partner platform tracks and analyzes your revenue for you, allowing you to optimize for priorities and maximize revenue easily.
How to use TTtrips.com - KOL Partner Program?
You can create "stand-alone" marketing links by simply appending "?cid=xxxx" to any orange cat page URL. (eg https://www.tttrips.com?cid=0123) Consumers only need to enter Orange Cat through this link and complete the order within 30 days, the profit sharing bonus (order amount * 5%) will be paid on the 15th of the next month Remittance to your designated bank account.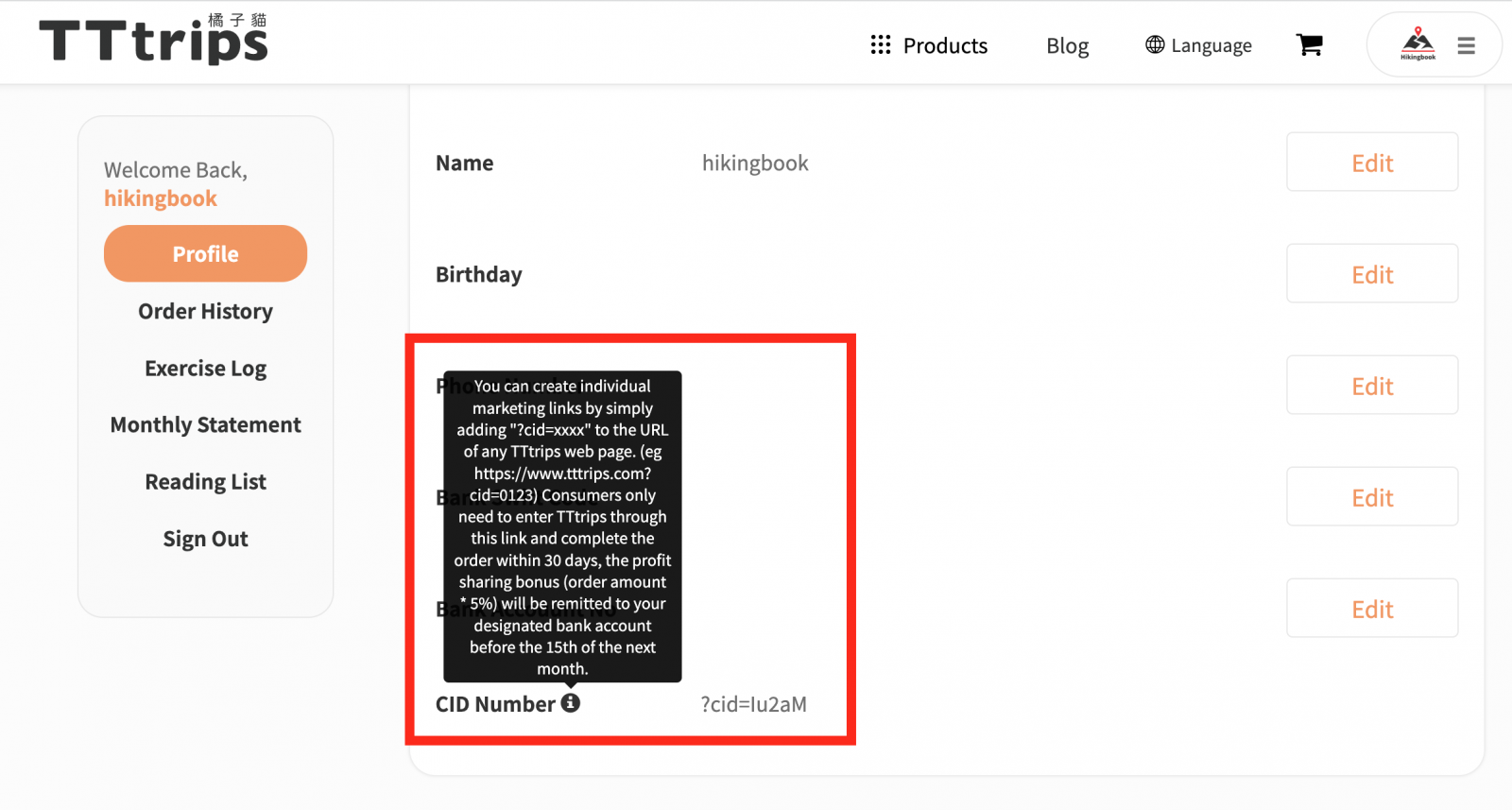 Each cooperation will be reviewed by the TTtrips team

Learn about partnership options today!
Make Extra Income for you!
All kinds of outdoor travel products, from chartered cars and hiking to sailing and yoga, everything!
Join TTtrips.com - KOL Partner Program and start earning bonuses.
Contact Us service@tttrips.com