Taipei Tamsui | The Most Beautiful Sailing Yacht Trip
Aboard the brand new French aristocratic Jeanneau monohull, the captain will lead the students to learn how to control it, and the sailing will be done. From raising the sail to the helm, it is OK to have zero experience. There is no difference between men, women and children, as long as they are interested, everyone can gather with relatives and friends, beautiful sunset, blue sky and white clouds, one-day captain, friends who are interested in sailing and ocean are welcome to enjoy the day at sea together.
Itinerary
Departing from Taipei Tamsui Yachting Pier, take the orange cat sailboat and sail to the bank of Tamsui River. On the way, you will pass through customs pier, Tamsui Old Street, mangroves, etc., and enjoy the undisturbed private ocean scenery.

Safety and Seamanship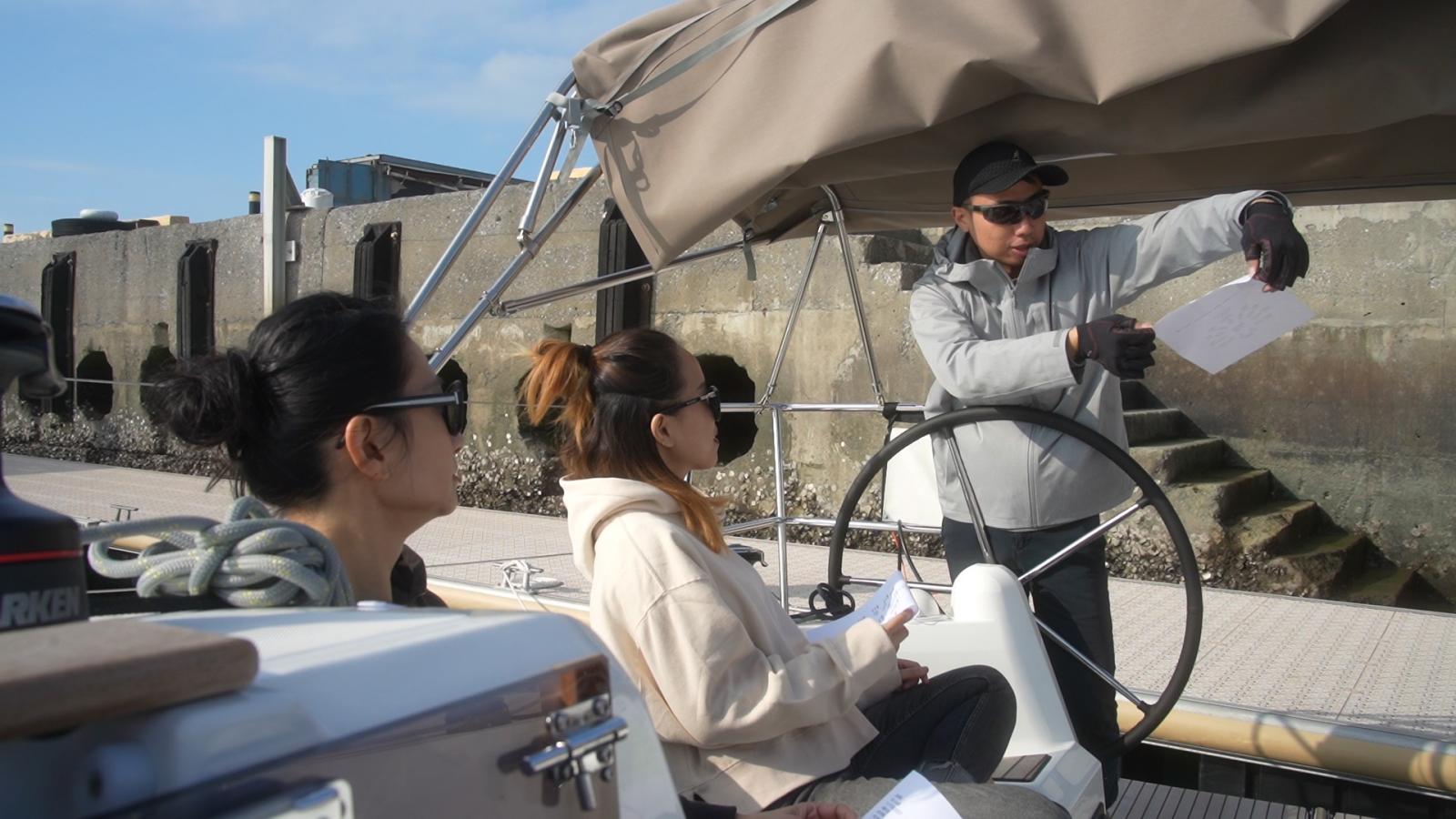 Sailing toward the wind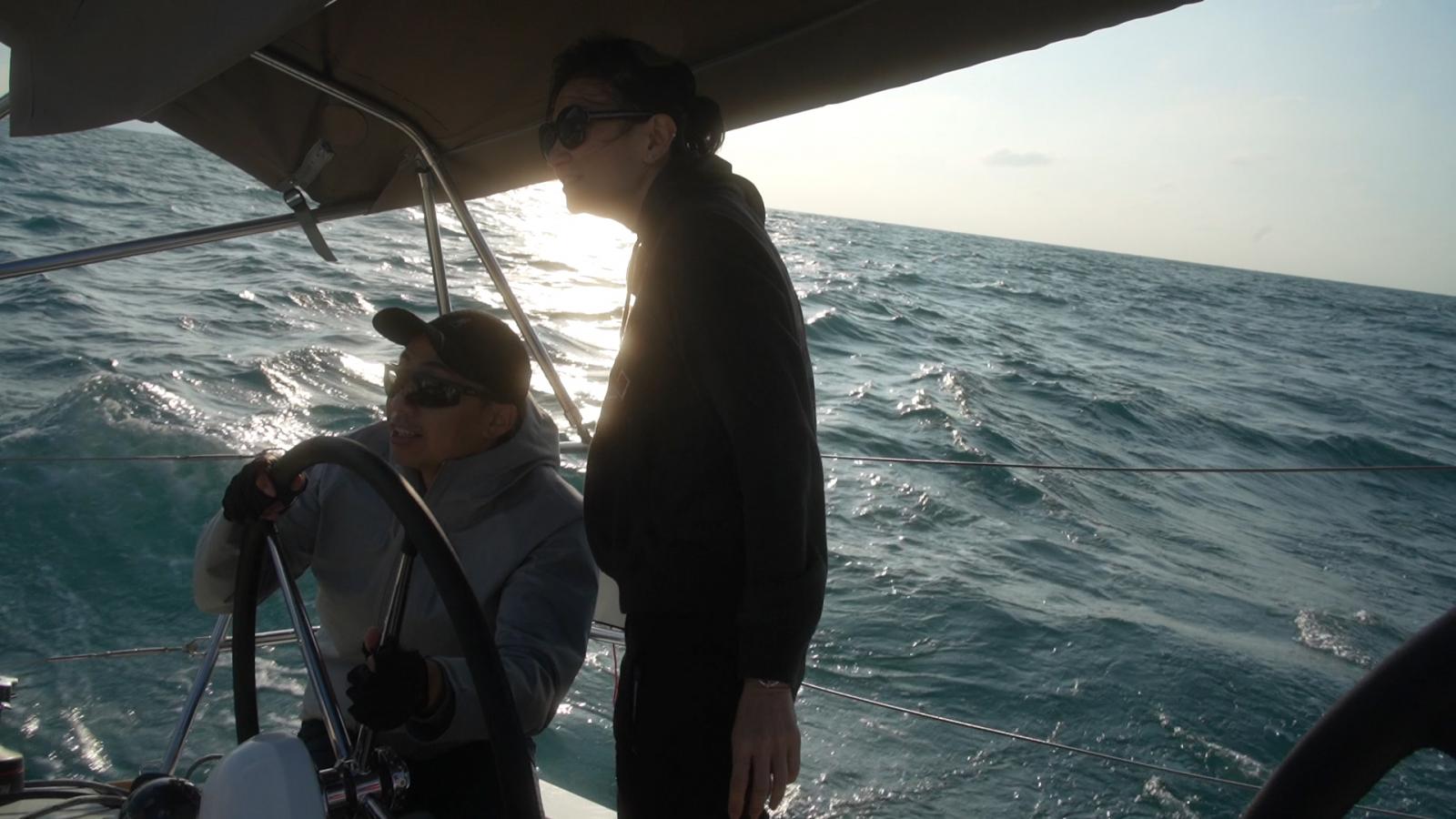 Beautiful day with sunset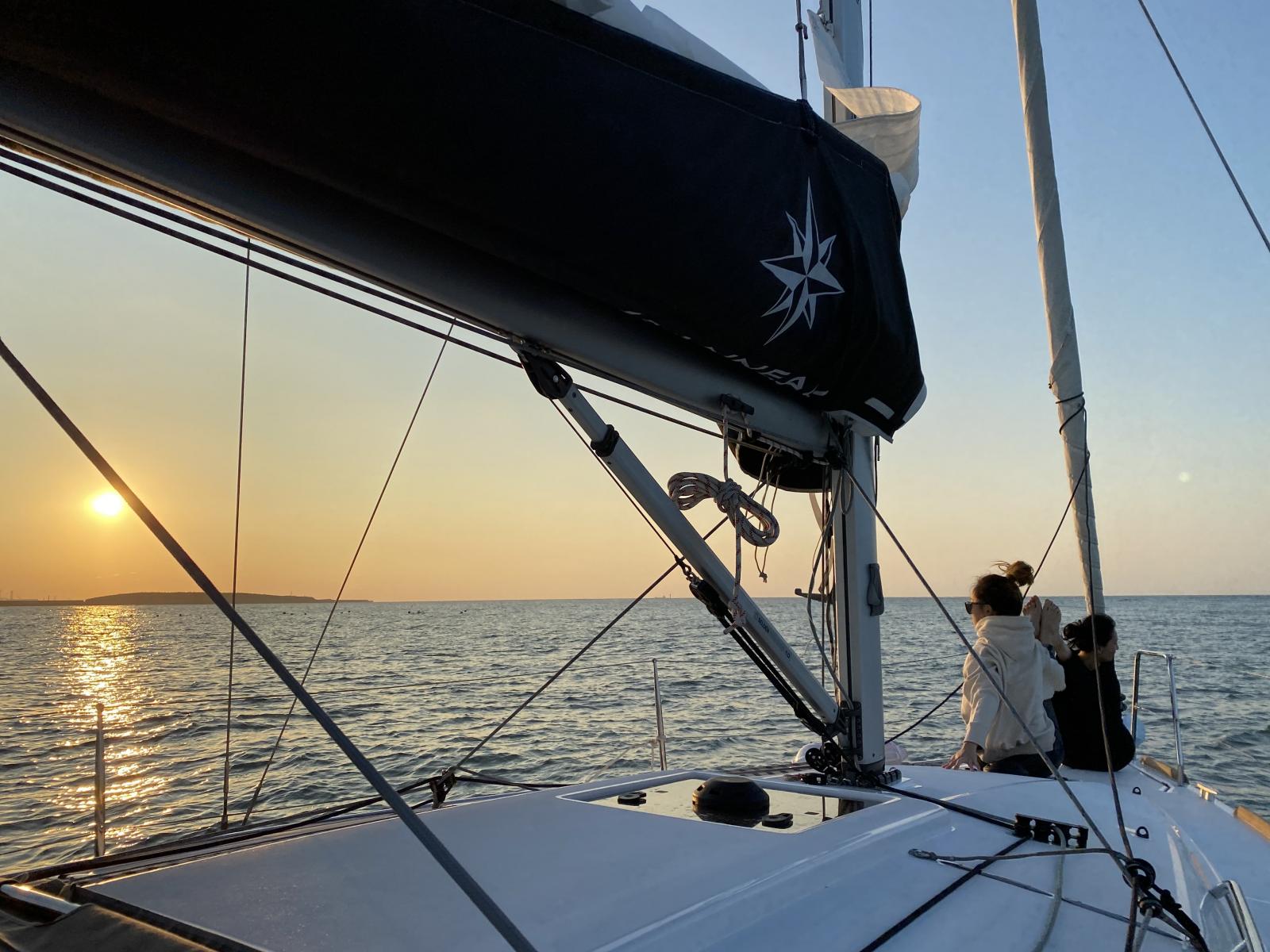 Sailing Adventures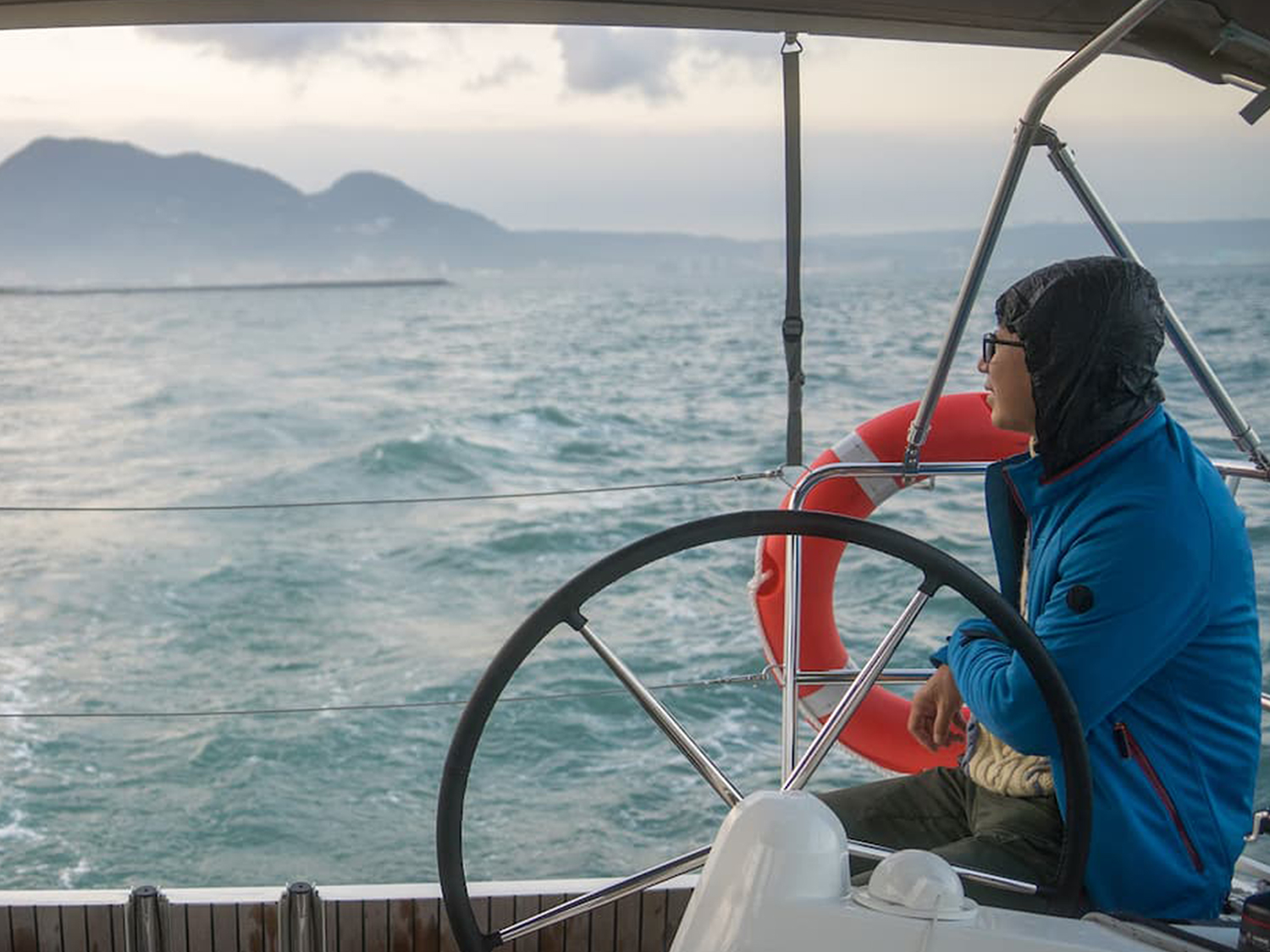 Drive the boat on your own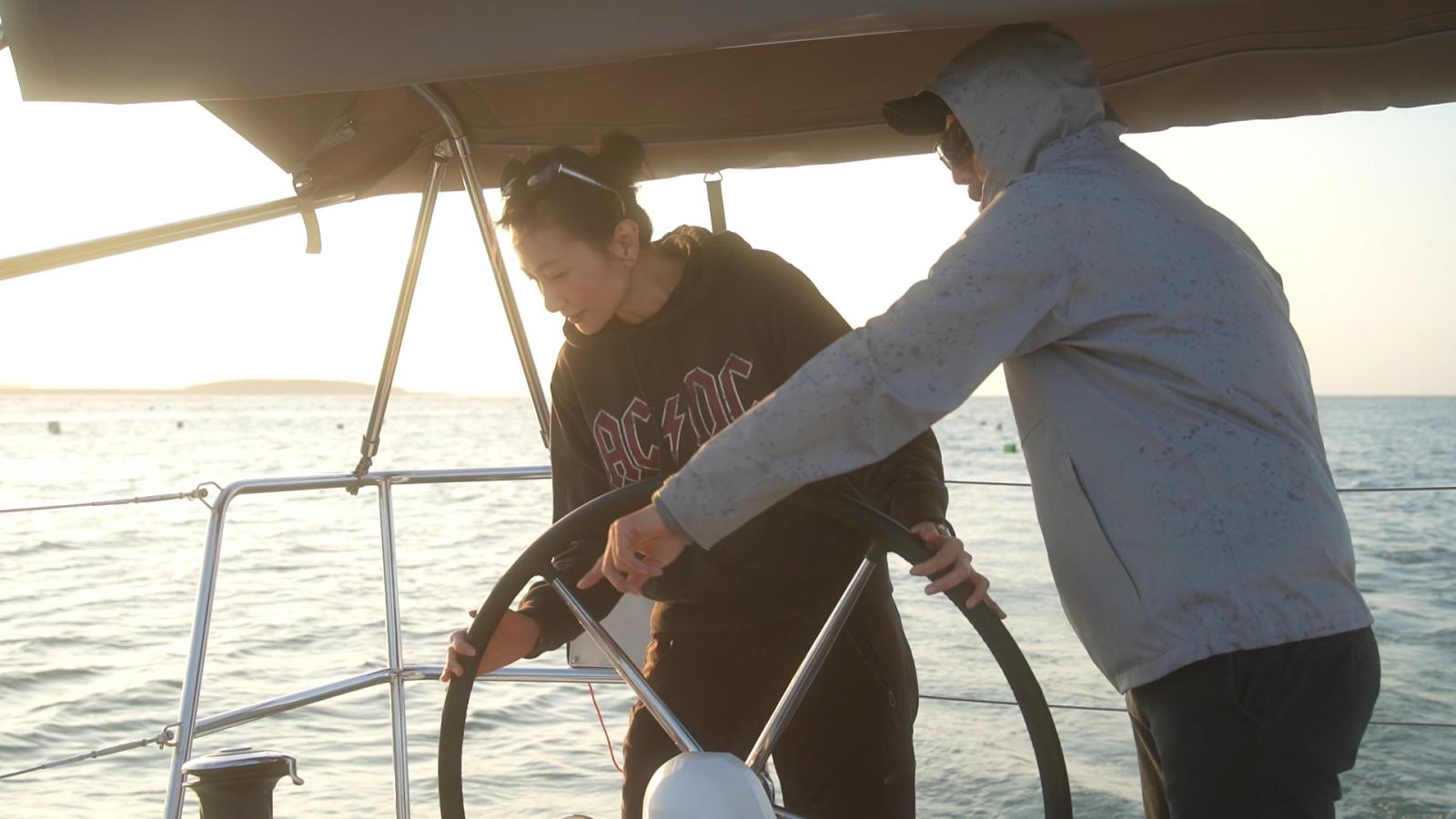 Party on the boat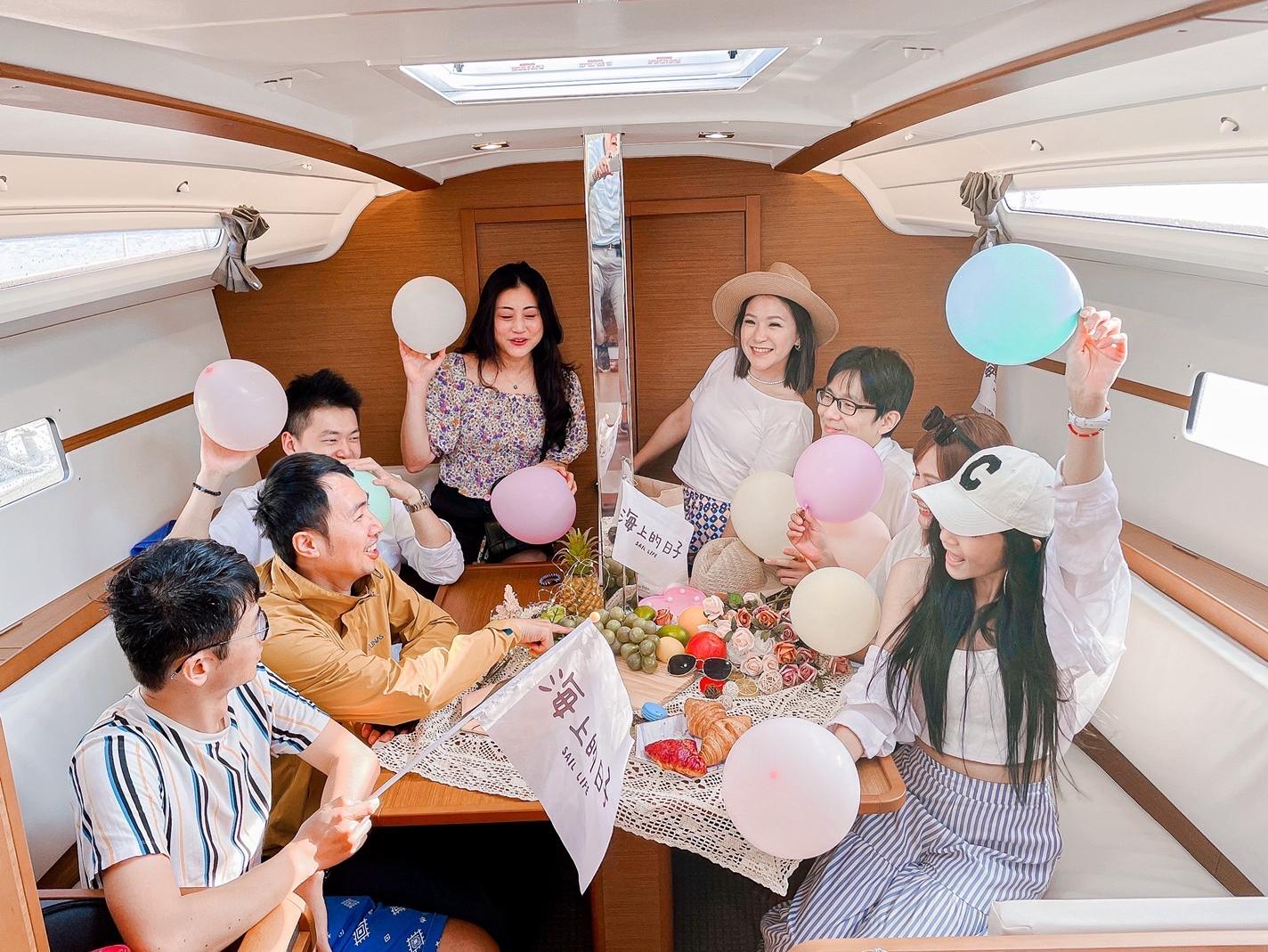 Schedule
Set sail~
Basic sailing concepts, ship etiquette, experience the fun of self-driving heavy sailboats (sail location: open sea or freshwater river)
back to port
Choose a session
Morning session 09:00-12:00
Afternoon session 13:00-15:30
Meeting point:Sail Life (Please arrive 15 minutes early)
Registration fee
NT 2,800 per person
There is no age limit (the fee includes insurance, boat rental, light meals for the captain, water), please contact customer service for registration.
Sailboat Charter Price
plan

session

route

Half day
NT25,000

0900-1200
1300-1600

Ocean Fisherman's Wharf ⇢ Sharon Offshore ⇢ Sankuaicuo ⇢ Repulse Bay

River Fisherman's Wharf⇢Customs Wharf Waters⇢Old Street⇢Mangrove

Full day
NT45,000

Ocean Fisherman's Wharf⇢Sharon Offshore⇢Sankuaicuo⇢Repulse Bay⇢Fuguijiao

River Fisherman's Wharf⇢Customs Wharf Waters⇢Old Street⇢Mangrove
Notice
Package tours or individual package itinerary products are applicable to the Tourism Bureau of the Ministry of Communications of the Republic of China. When you complete the itinerary, you agree and accept domestic tourism formalization contract agreement