Taichung Changshou Mountain Trail Day Tour |
Changshou Mountain, also known as Feiwei Mountain, is about 1320 to 1860 meters above sea level. The front section of the trail is the largest fir forest in Taiwan, the middle section is the dense Mengzong bamboo forest, and the rear section is a mixed forest of cedars. There are many stones and bamboo tables along the way. Chairs can be used for picnics; the trees are dense and less sunlight is available, which is an entry-level hiking trail, so it is often seen that children happily follow their families here to go out for a walk and do a forest bath. It is an intermediate mountain suitable for all ages to visit.
schedule

07:30 Taipei Guting MRT Station Exit 2
08:30 Hsinchu High Speed ​​Rail Station
10:30 Arrive at the 19.8K trailhead of Changshou Mountain (full walk for 5 hours)
12:00 Changshou Mountain Triangle Point
12:10 The couple tree
13:00 Ugly Mountain, start cutting down
16:00 Return to Daxueshan Forest Road 24k Mountain Trail
18:00 Hsinchu High Speed ​​Rail Station
19:30 Taipei Guting MRT Station Exit 2
▎Lunch: Forest lunch (self-care)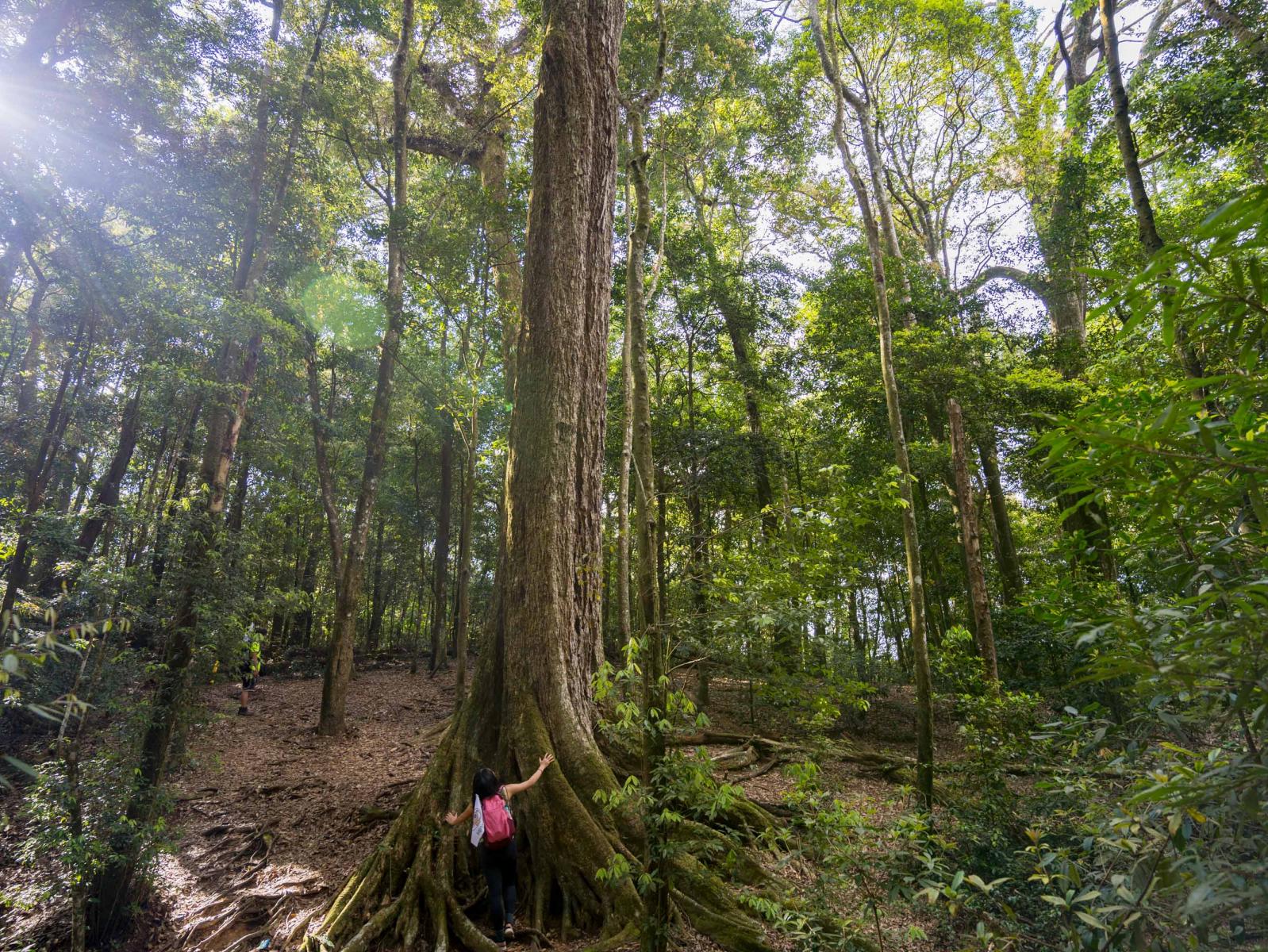 ▲The towering and magnificent couple tree is quietly waiting for everyone's visit here..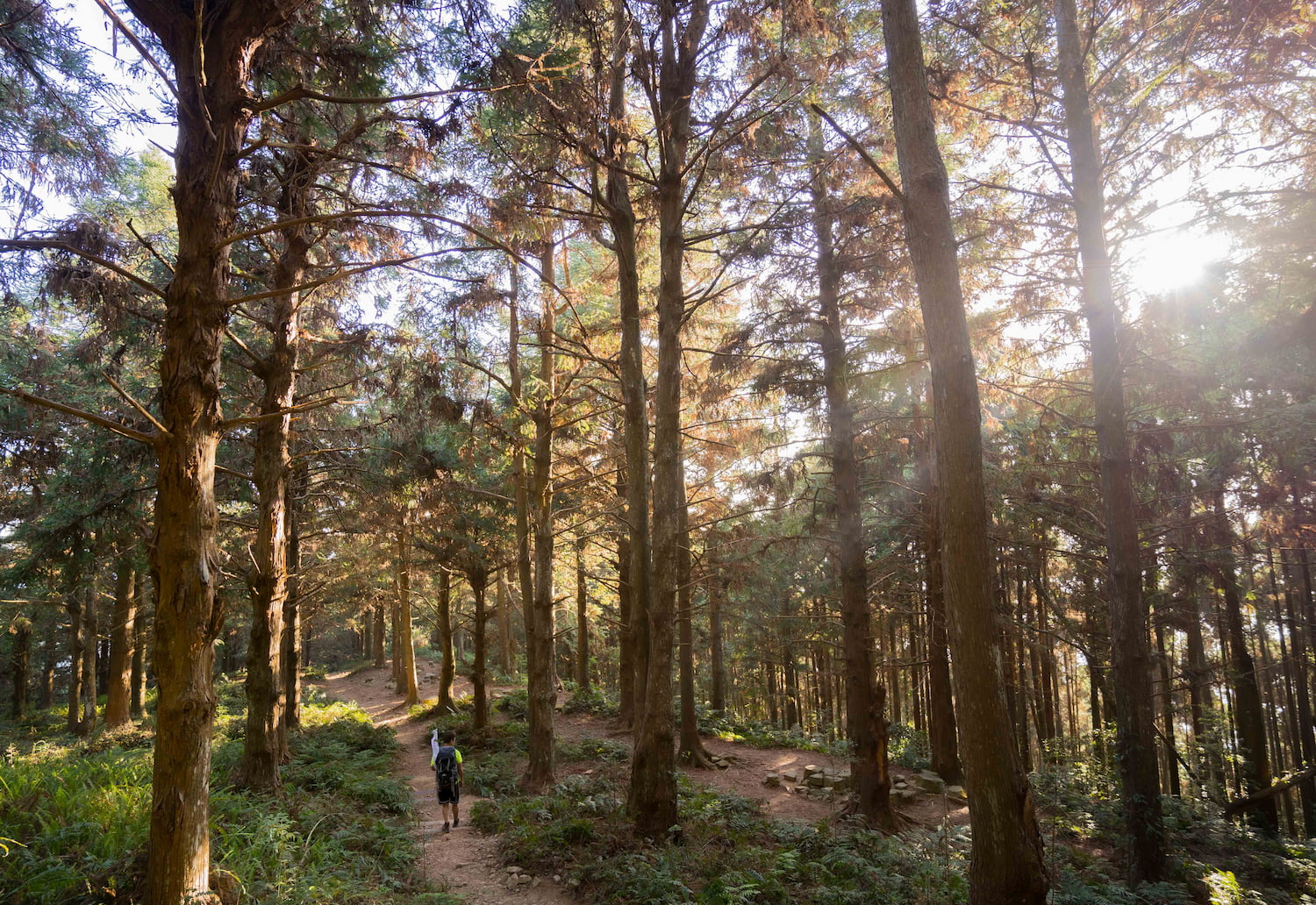 ▲When the warm afternoon sun shines into the straight treetops of the cedar forest, it seems to be in another forest country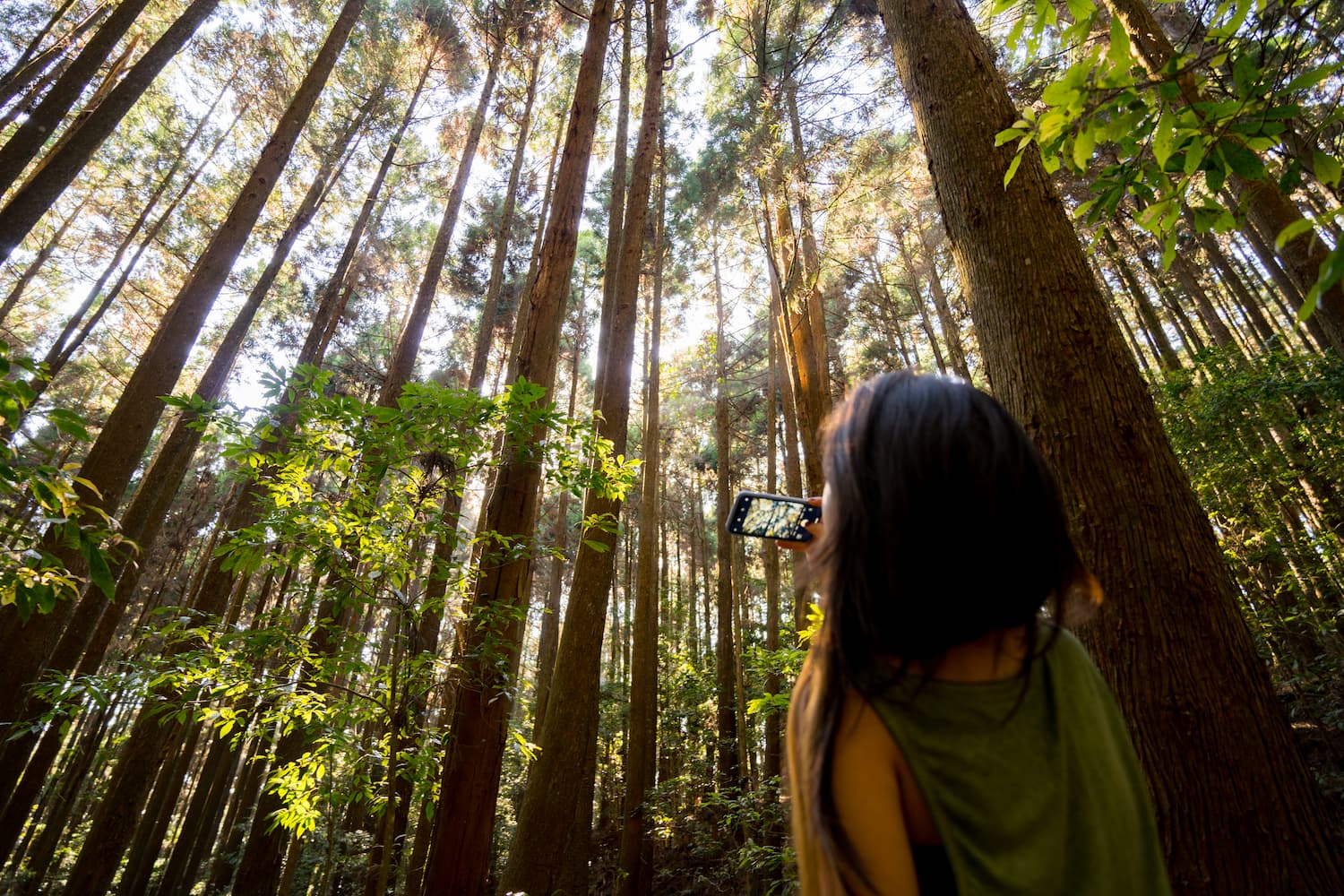 ▲The cedar forest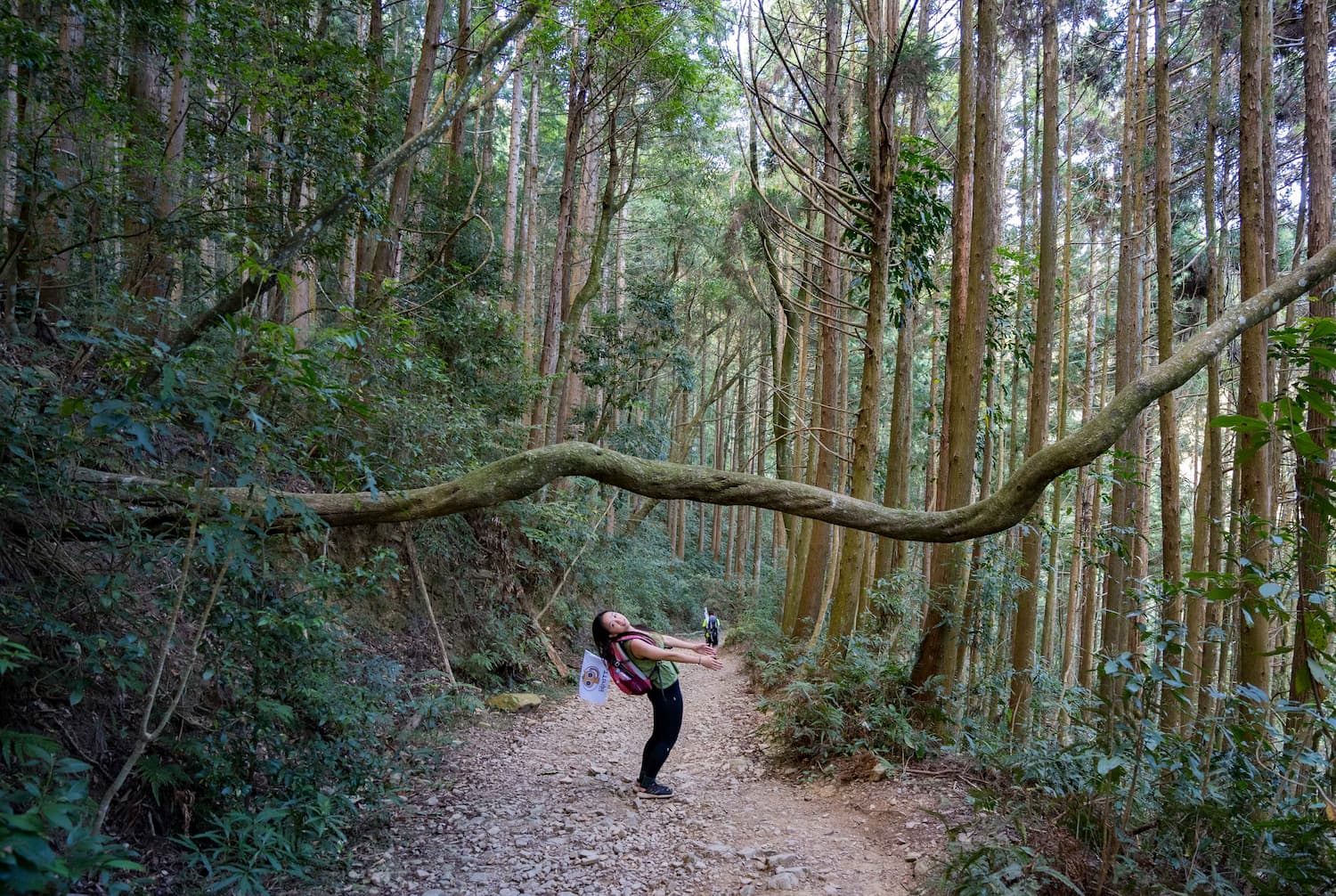 ▲Yoki
Fee includes

transportation, guide, insurance
Fee not included

Lunch
Orange cat takes everyone to "enjoy the real nature spiritually"
Sincerely invite you to become our partners in the mountains and waters. View more hiking videos
Notice
Package tours or individual package itinerary products are applicable to the Tourism Bureau of the Ministry of Communications of the Republic of China. When you complete the itinerary, you agree and accept domestic tourism formalization contract agreement