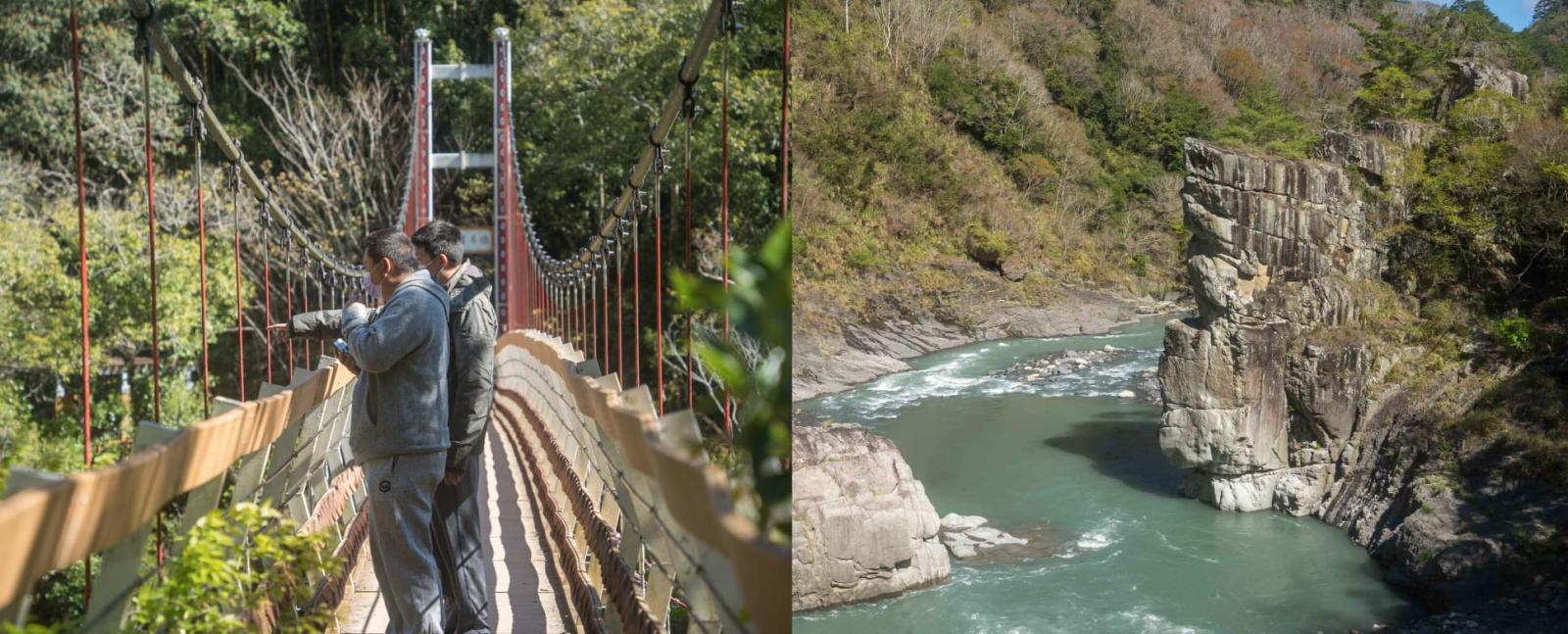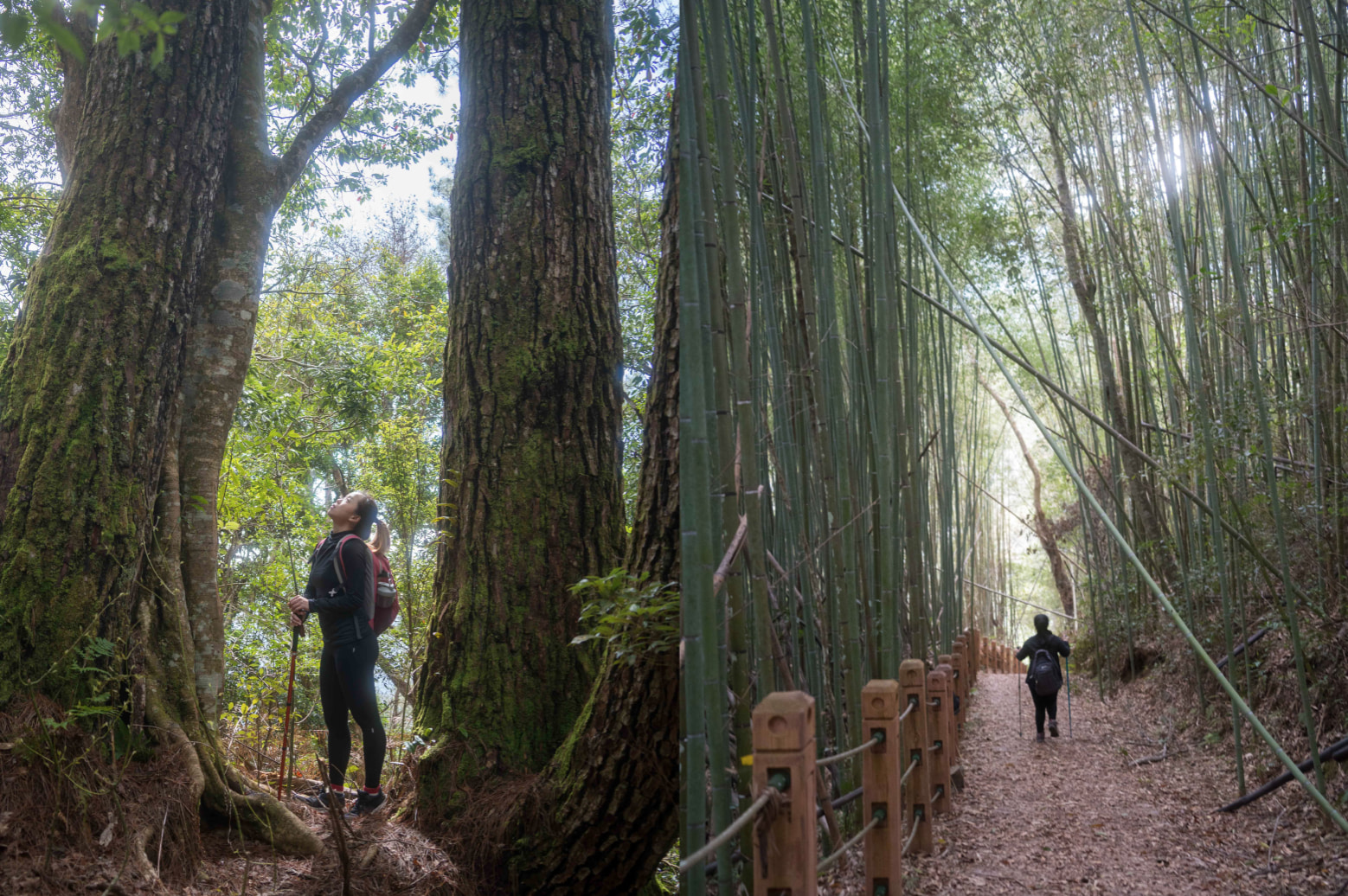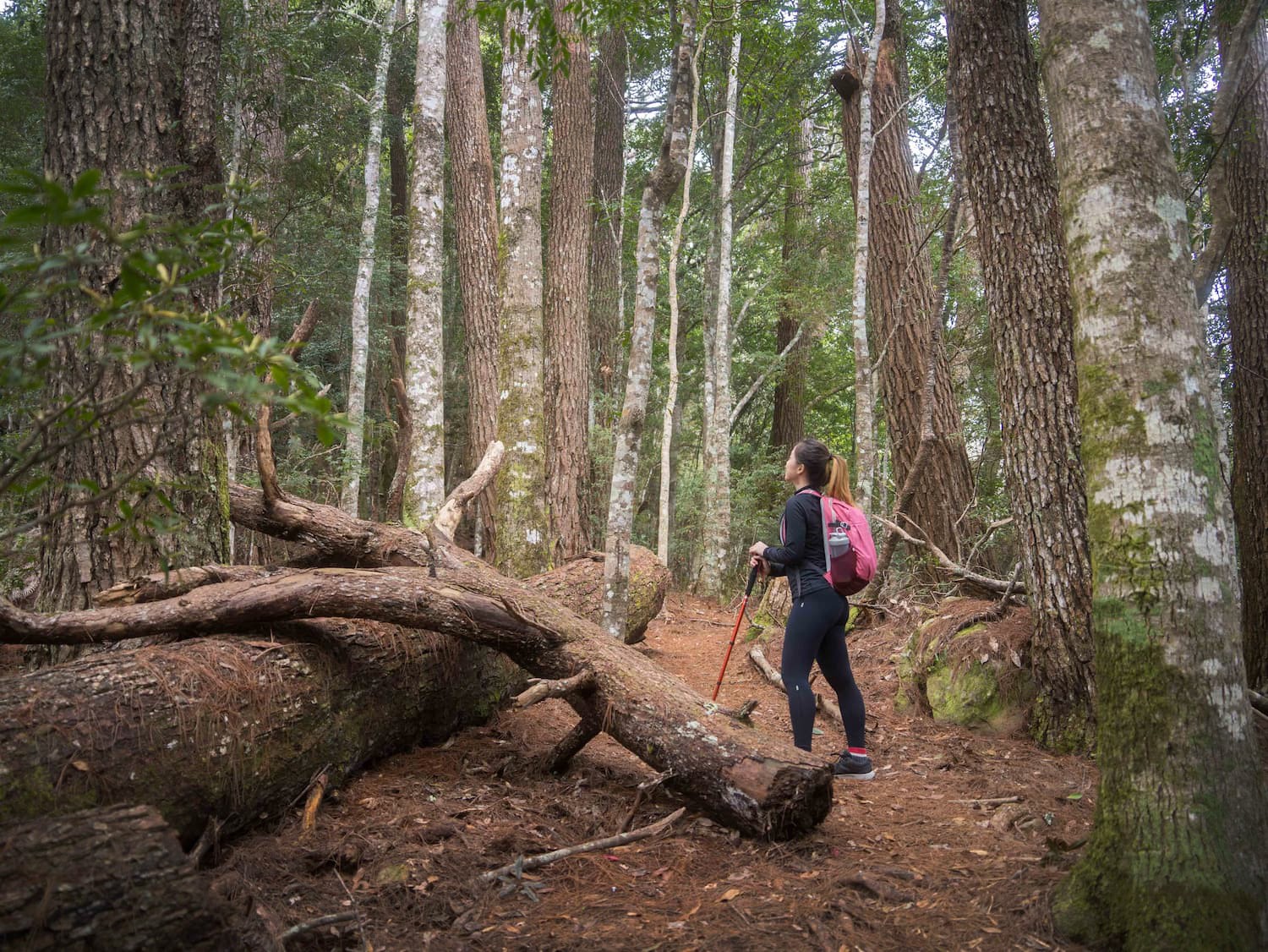 Hsinchu Zhisheng Maotai Mountain Trail One Day Tour | Hidden Mountains in the Valley
Hidden mountain climbing in the Xiuluan River Valley in Hsinchu! Zhisheng Maotai Mountain Trail, with a steep rise of nearly 1,000 meters, is a slightly difficult route, and the whole journey takes about 6 hours. Along the way, there are giant bamboo forests and various mushrooms to accompany you. You can also enjoy the historical relics during the Japanese occupation during mountain climbing: Ai Yong Liao, forts, trenches, etc. It is very interesting. It is recommended to bring two trekking poles and wear hiking boots or rain boots with good grip. The degree of the steep slope and the ground will protect your legs for two days. This trip is suitable for travelers who have experience in mountain climbing and exercise habits. Read before you go: "Hsinchu Mystery" Zhisheng Maotai Mountain Trail | Mountaineering, maple viewing, bathing, and camping will give you one satisfaction.
schedule

06:30 Gather at Taipei Guting MRT Station Exit 2
07:30 Hsinchu High Speed Rail Station 7-11
10:00 Arrive at Xiuluan Zhisheng Maotai Mountain Trail (about 6 hours)
19:30 Hsinchu High Speed Rail Station 7-11
20:30 Taipei Guting MRT Station
▎Lunch: Forest lunch (you need to bring your own food)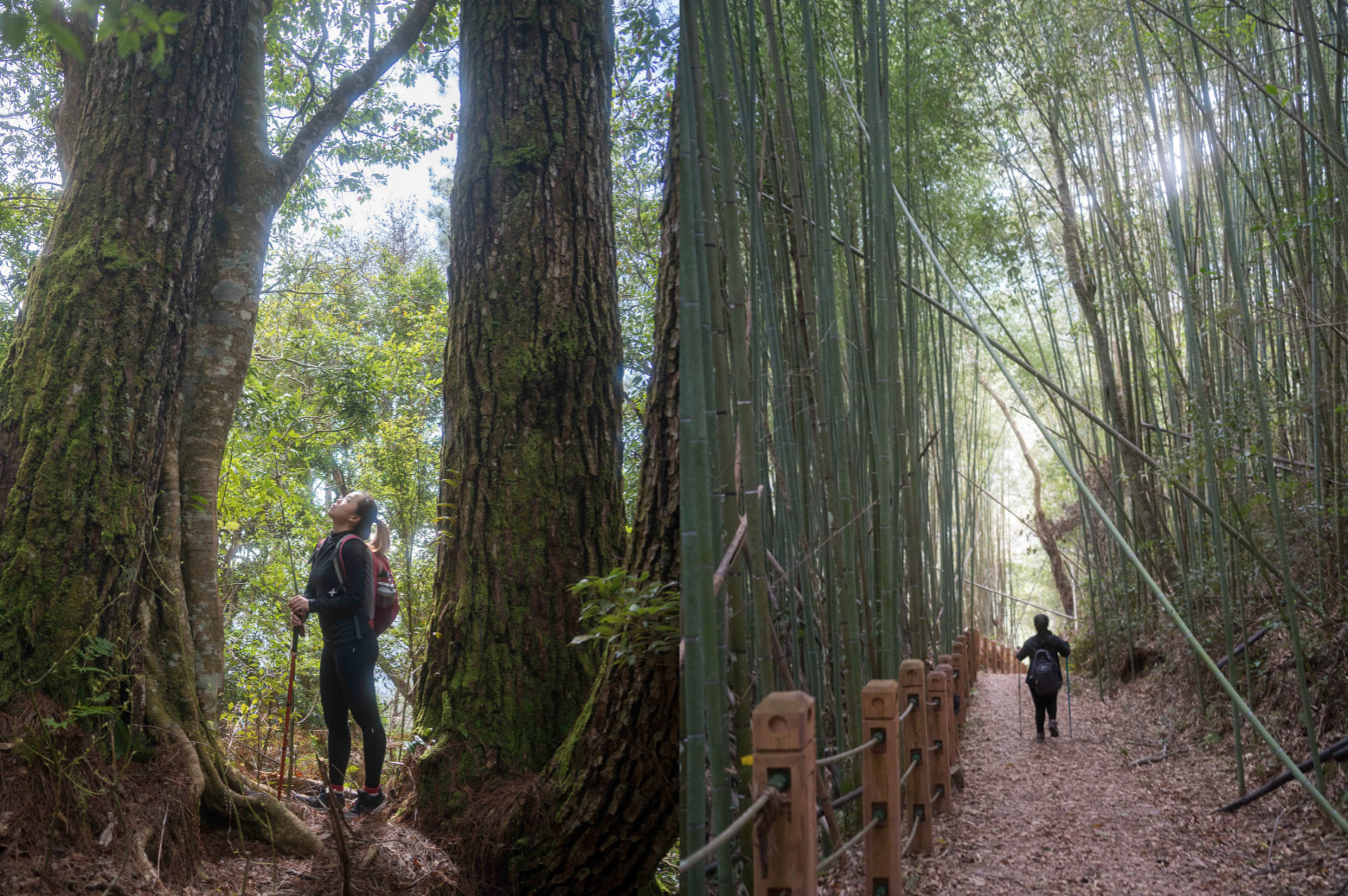 ▲Zhisheng Maotai Mountain welcomes guests with a huge tree and a bamboo forest road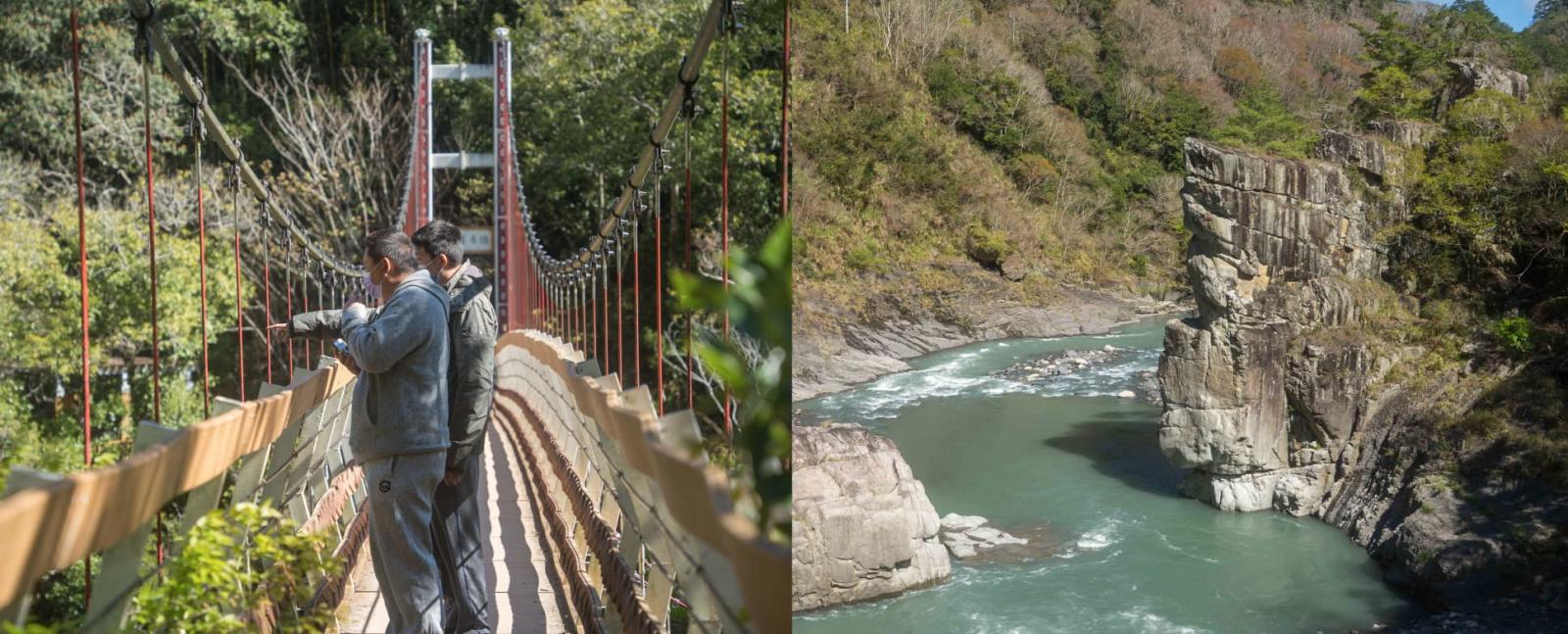 ▲In the valley of the suspension bridge at the starting point, there is a huge triangular rock that looks like the bow of a large warship. With the rushing water, it seems that a large warship is slowly entering the dock.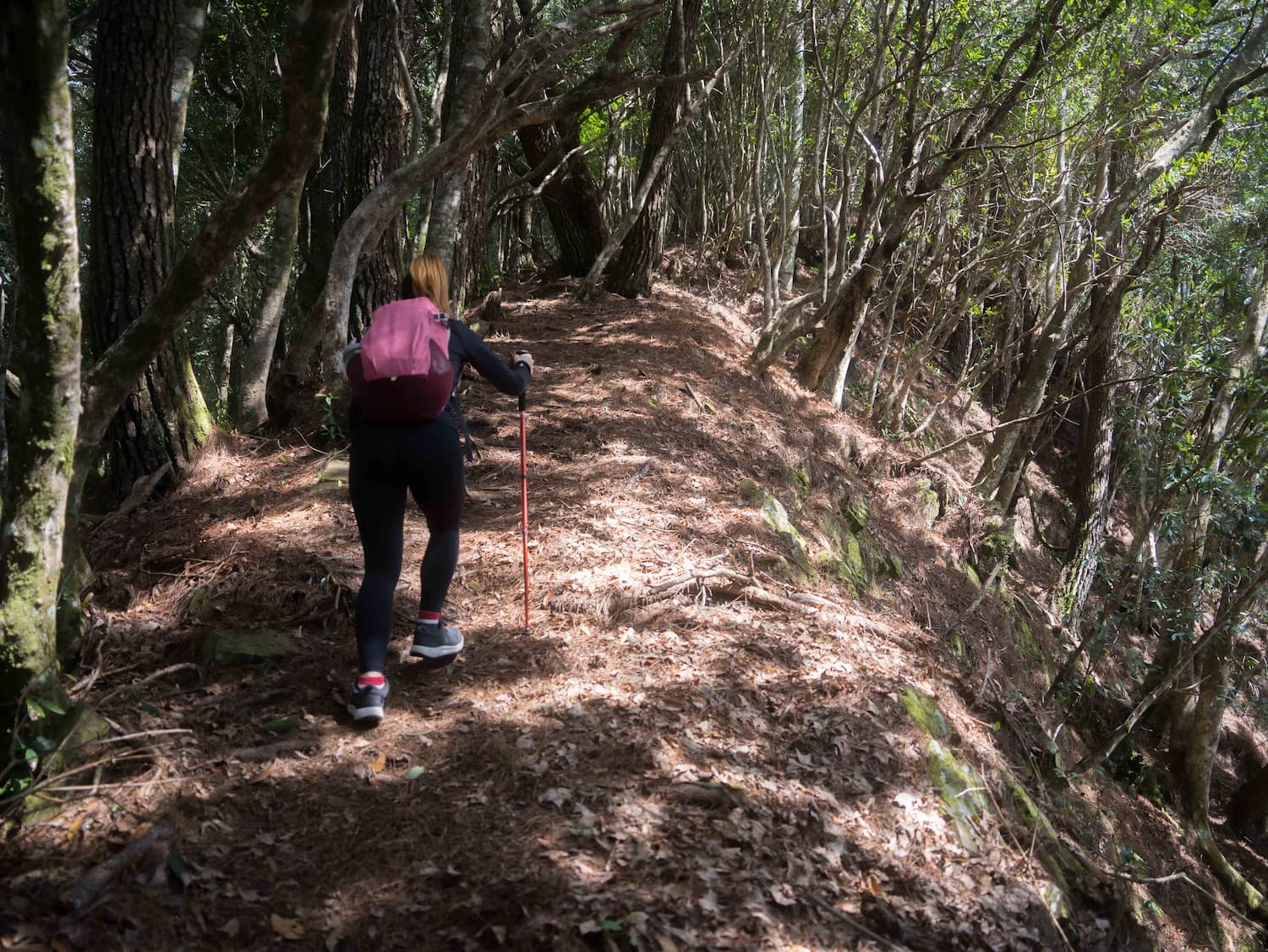 ▲The original dirt road, paved with pine needles. clear path

▲ Along the way, we pass through the ruins of the Tun Wild Fortress during the Japanese occupation period. The range is very large, and it is also a good place to have lunch.

▲The Zhisheng triangle point has no outlook, but it is a place extending in all directions (to Huli Mountain, Yufeng Bridge, Marico Bay)
Fee includes

transportation, guide, insurance
Fee not included

Lunch
Orange cat takes everyone to "enjoy the real nature spiritually"
Sincerely invite you to become our partners in the mountains and waters. View more hiking videos
Notice
Package tours or individual package itinerary products are applicable to the Tourism Bureau of the Ministry of Communications of the Republic of China. When you complete the itinerary, you agree and accept domestic tourism formalization contract agreement