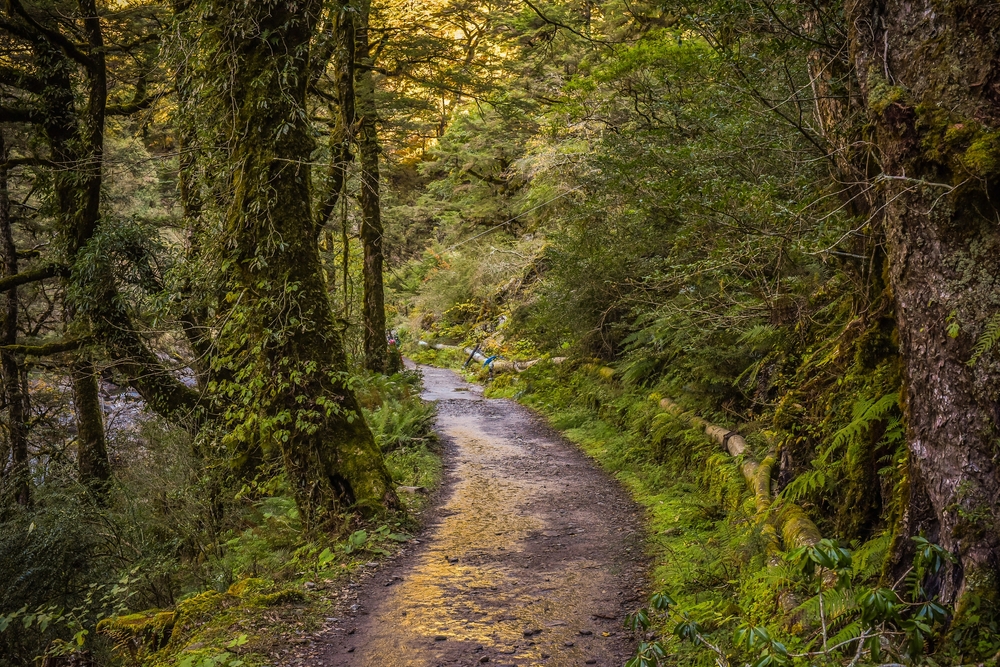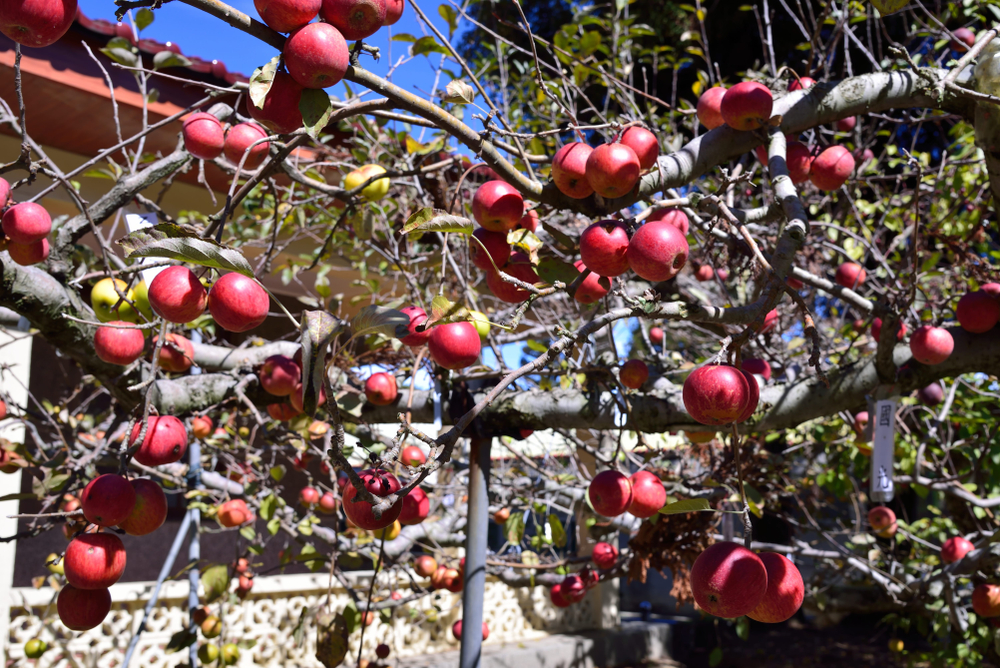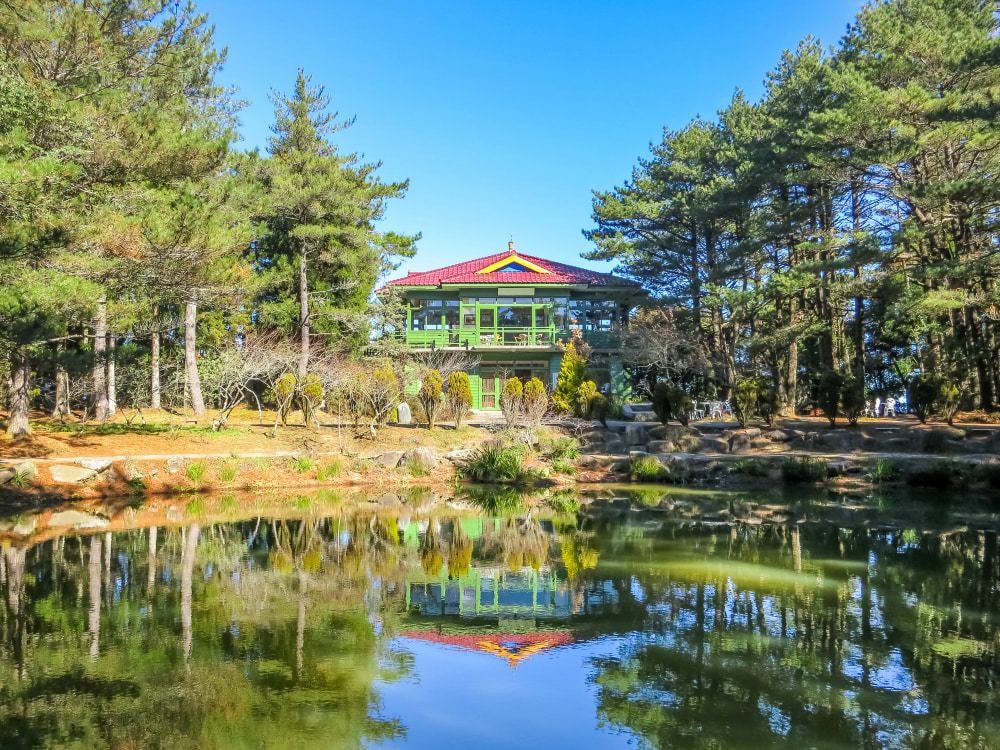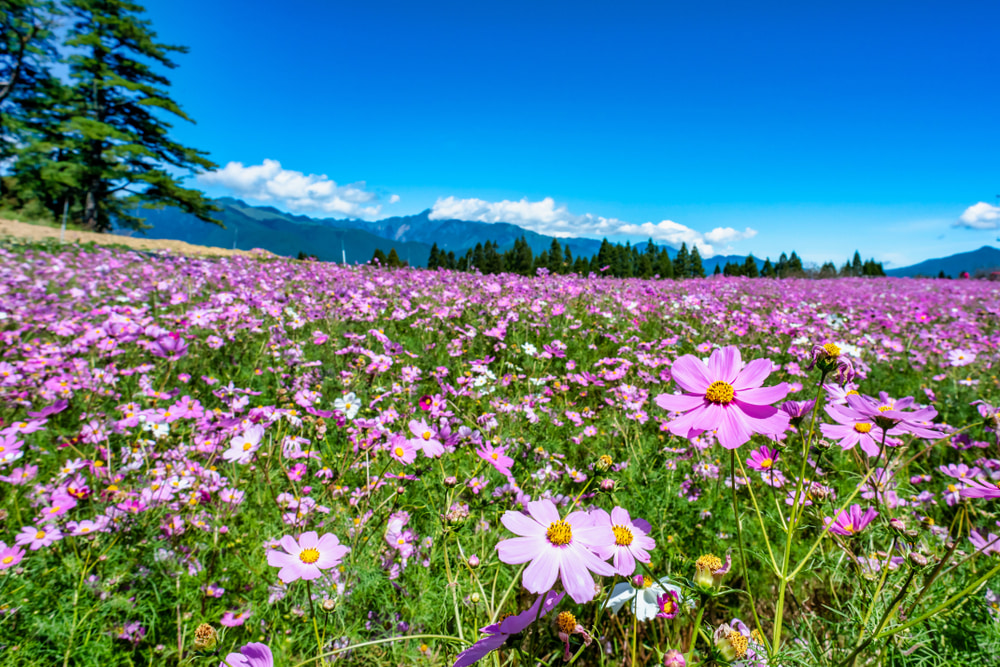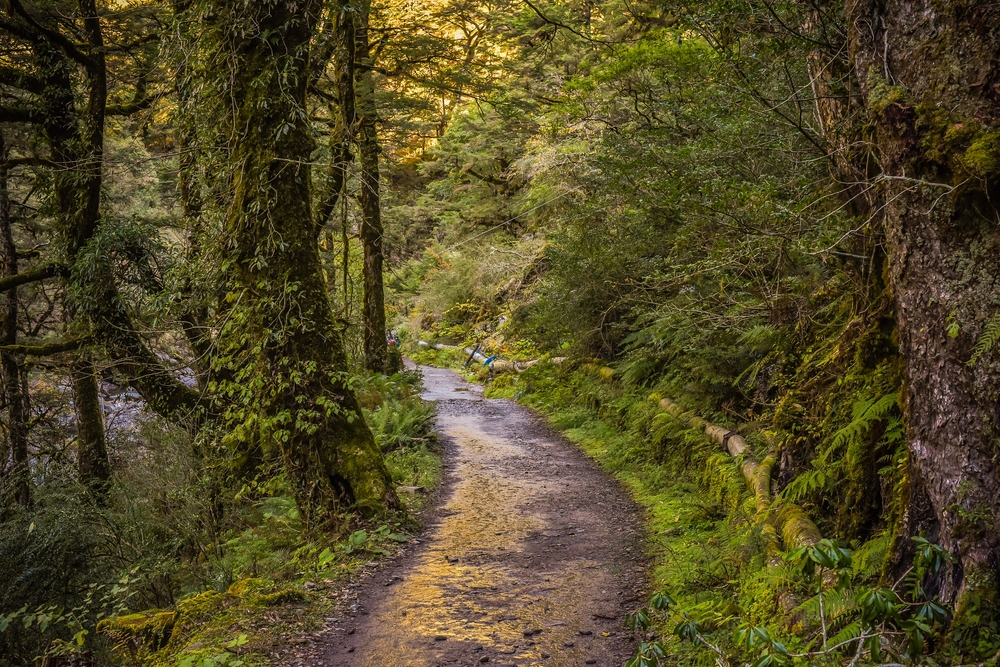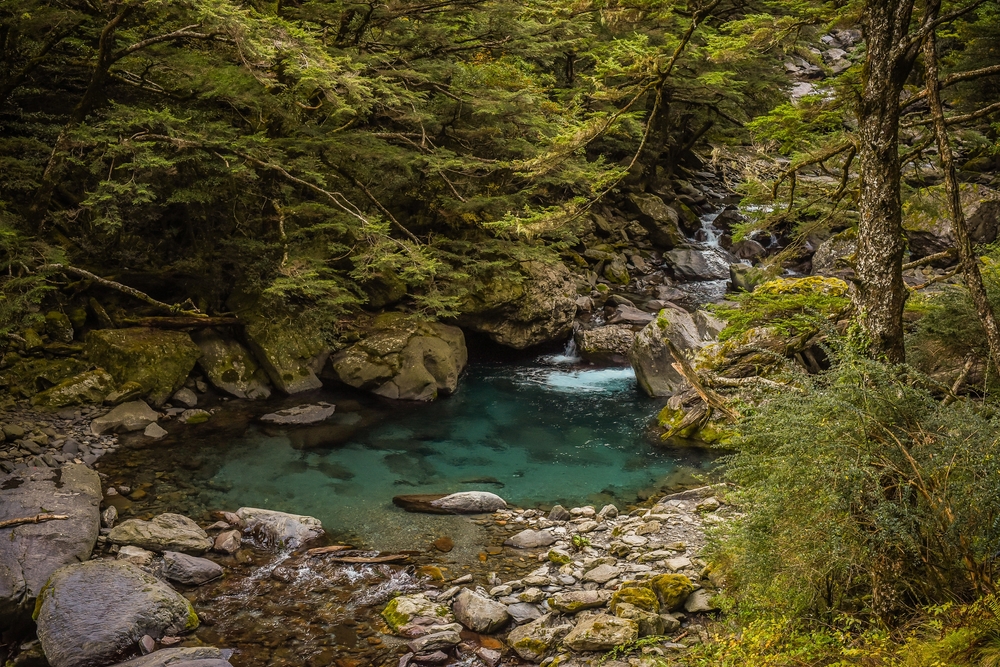 Taichung Fushou Mountain & Hehuan Stream Trail Two-Day Tour|The most blue mountain stream trail
Want to enjoy the maple, plum, and cherry blossoms? Want to see for yourself the apples that actually grow on the trees? Want to wander in the sea of cosmos flowers? Or do you want to feel the aura of Tianchi? The first day will bring you to realize your wish. On the second day, I will take you to witness the national treasure fish above 2,000 yuan, swimming leisurely in the sapphire blue water!
Forget the fatigue of boats and cars, and get to the far-off Fushou Mountain after a good night's sleep
A professional mountain guide will take you on the most beautiful alpine trails! Hehuan Creek Trail



schedule

Day 1: 08:00 Pick up at the South Gate of Taipei Main Station > 14:30 Visit Fushoushan Farm 3.5hr > 18:15 Check in at Huagang High Altitude Summer Resort
▎Breakfast: self-care
▎Lunch: self-care
▎Dinner: Hotel dinner
▎Accommodation: Huagang High Altitude Summer Resort
Day 2: 08:00 Hehuanxi Trail (4.5hrs) > 14:00 Return to Taipei > Expect to arrive in Taipei before 20:30
▎Breakfast: Hotel breakfast
▎Lunch: self-care
▎Dinner: take care of yourself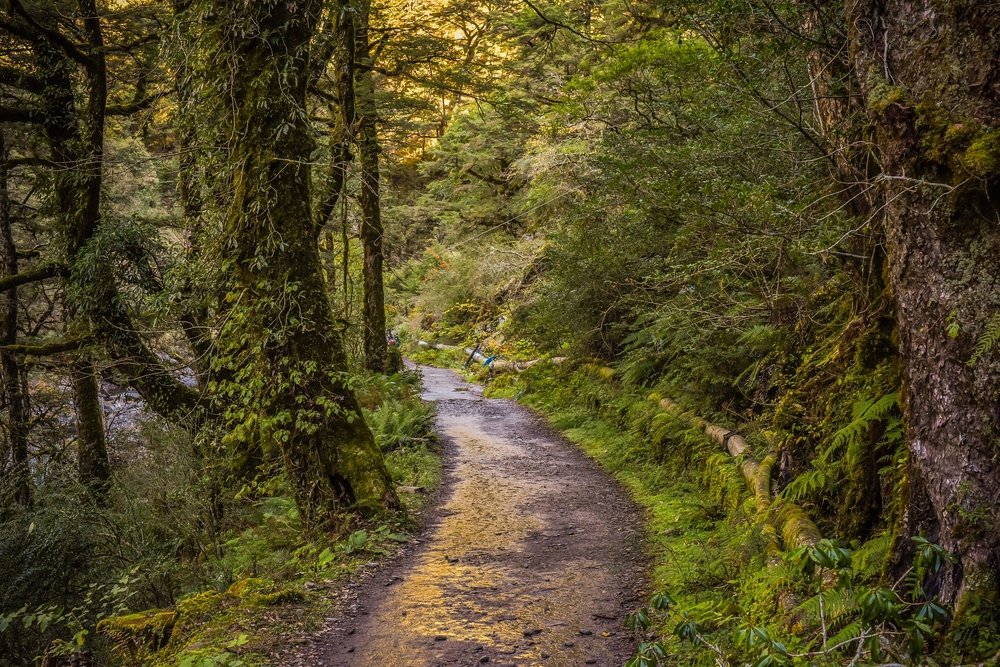 The Hehuan Creek Trail is about 2,500 meters above sea level. The hemlock standing in the valley is different from other low-altitude valley trails. It is a special landscape of the Hehuan Creek Trail.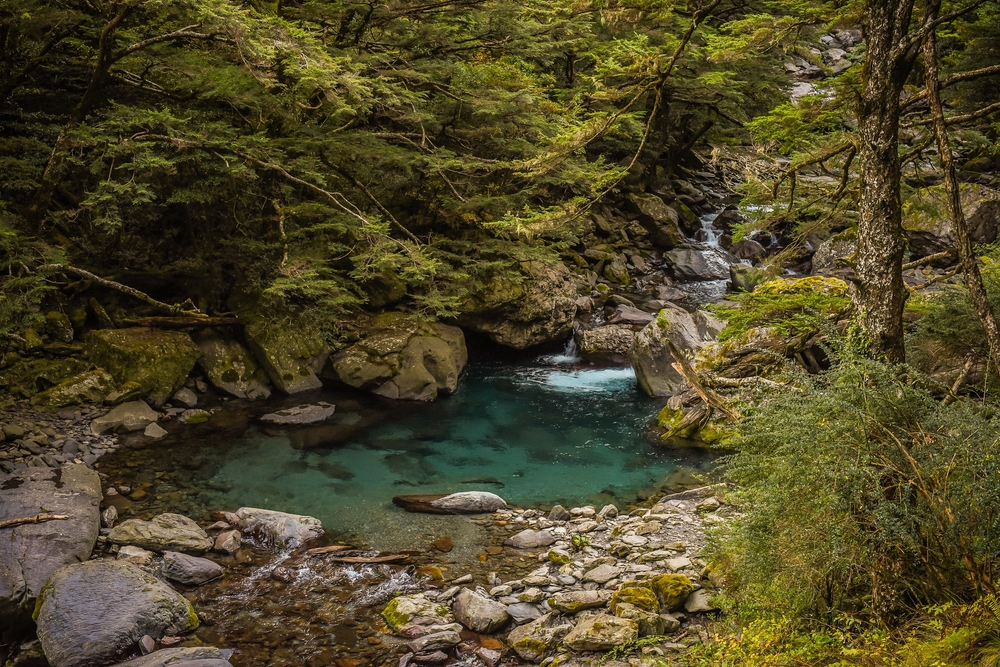 The temperature of the water in Hehuan Stream does not exceed 8°C all year round. It is the habitat of cherry blossom snail salmon. The water is extremely clear and must be seen with your own eyes.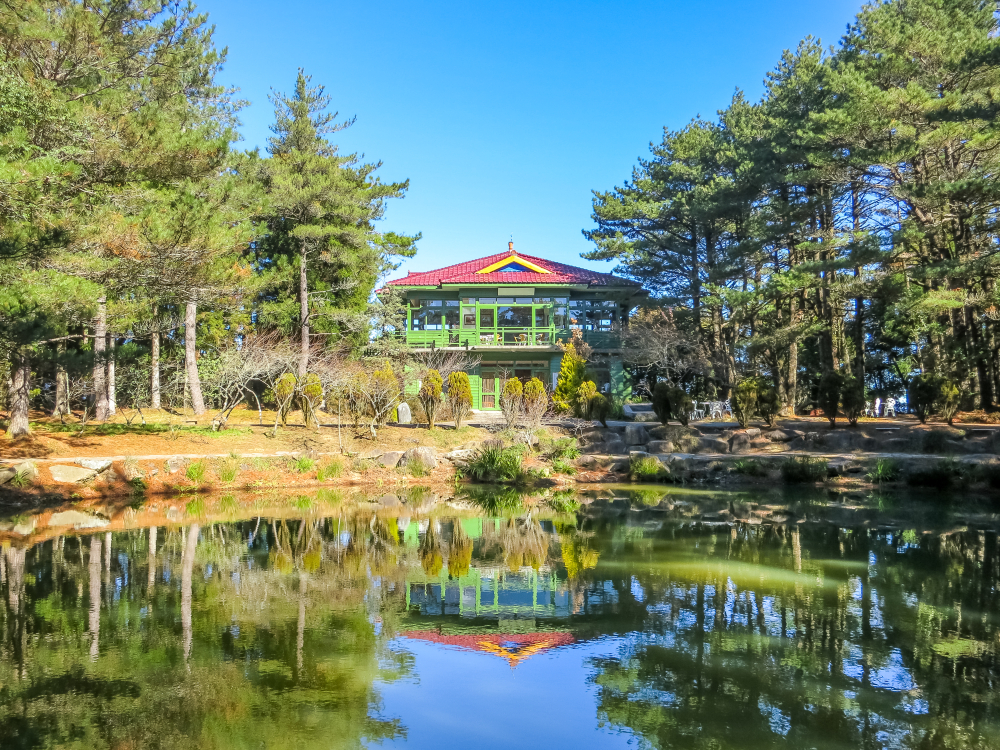 Tianchi and Daguan Pavilion in Fushou Mountain are said to be very spiritual places. Walk three circles to the left and three circles to the right along the Tianchi Lake to make a wish and hear that it will come true!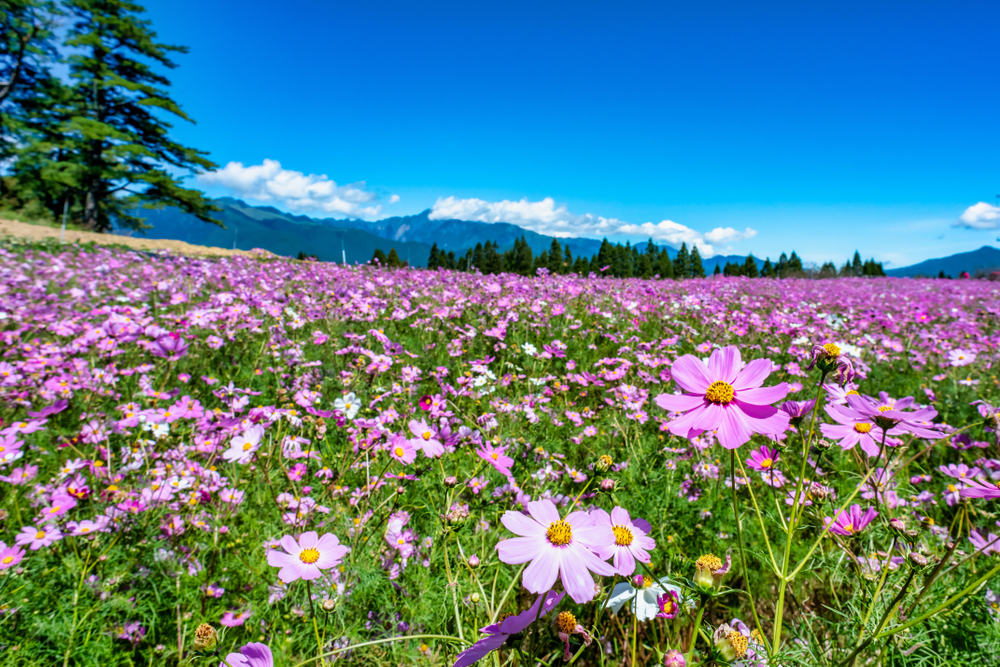 Cosmos flower sea at Fushoushan Farm, seasonally limited from September to October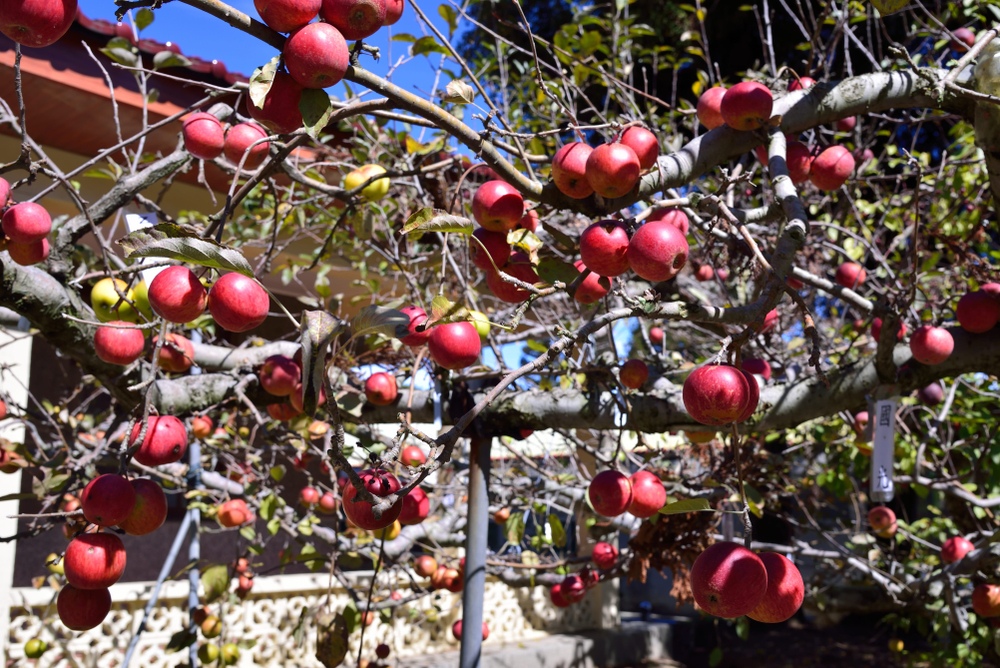 There are different varieties of apple trees in Fushoushan Farm that can be harvested one after another from September to December. If you have the opportunity, you can come and experience fruit picking.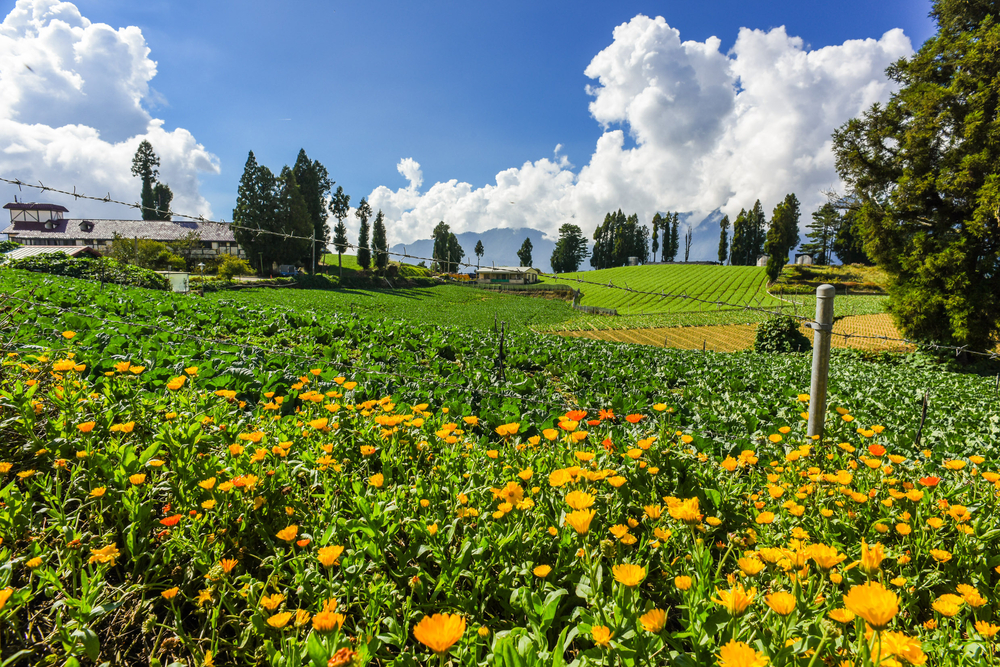 Fushoushan Farm cat's ear chrysanthemum sea, limited to the season from June to July
Check-in information

Arrangement to stay in Huagang High Altitude Summer Resort, the room type is arranged according to the number of applicants.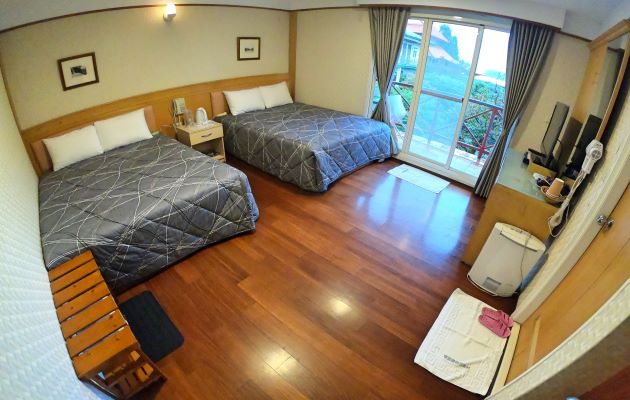 Fee includes

Accommodation (2/4-person room), travel liability insurance, mountain guide, transportation, Fushoushan Farm ticket
Fee not included

meal
meeting point

08:00 Taipei Main Station South Exit 3
Notice
Package tours or individual package itinerary products are applicable to the Tourism Bureau of the Ministry of Communications of the Republic of China. When you complete the itinerary, you agree and accept domestic tourism formalization contract agreement