Business Services
Welcome to the TTtrips and create a "travel life experience" together. We provide the following four services:
1. Long-term chartered car cooperation
Business travel negotiation, meeting chartered cars, business transfers, private travel itineraries, and efficient services reduce the fatigue of foreign business trips. It can provide long-term and short-term transportation services for enterprises, and employees or schools cooperate to pick up transportation vehicles, allowing you to enjoy a comfortable car environment and travel with peace of mind!
2. Keelboat sailing experience
Aboard the brand new French aristocratic Jeanneau monohull, the captain will lead the students to learn how to control it, and the sailing will be done. From raising the sail to the helm, it is OK to have zero experience. No matter male or female, young or old, as long as they are interested, everyone is welcome, family and friends gathering, customer reception, fresh water sunset, milk sea charter, one-day captain, friends who are interested in sailing and ocean are welcome to enjoy the day at sea together.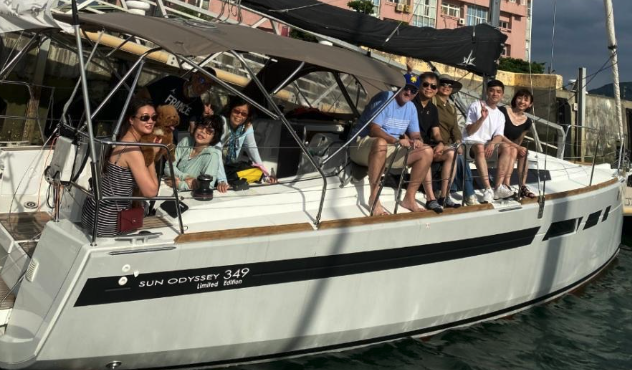 3. Domestic hiking group travel planning
Free travel consultation, domestic group hiking tours for 40-100 people, staff travel planning, the industry's first, mountaineering and hiking special staff travel, regardless of size, can provide flexible customized services. Popular group routes: Hehuan Mountain, Taman Mountain, Xia Kaluo, Fog Sakura, etc.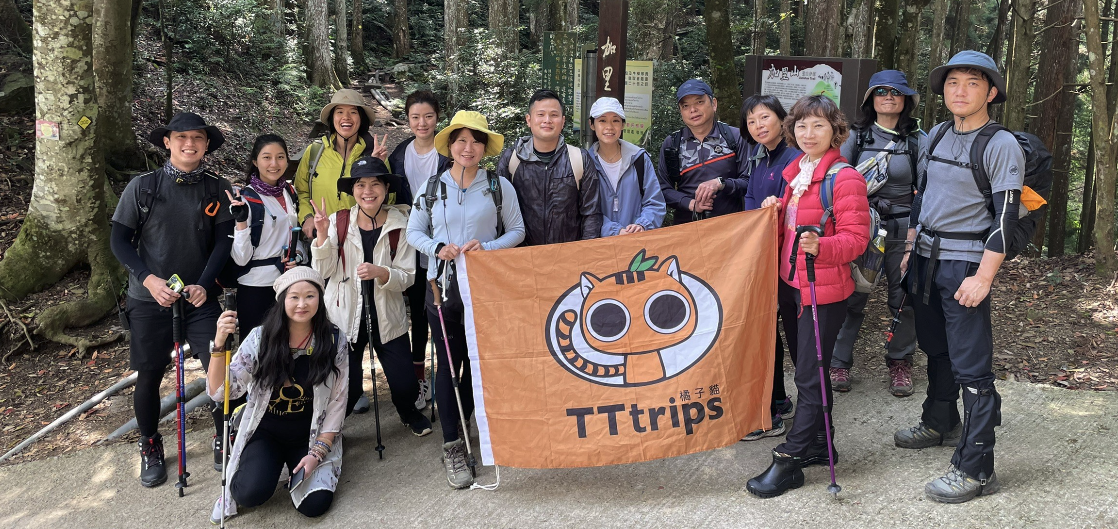 4. Outdoor Yoga Travel Experience
Mountain forest secrets, private kitchen feasts, afternoon yoga to purify body and mind, healing and relaxing journey, save yourself the trouble of finding teachers, screenings, and booking a room. Orange Cat Yoga organizes a group yoga journey for you. Currently, there are themed activities such as Light Yoga and Taipei Sen Yoga, which can be experienced and registered.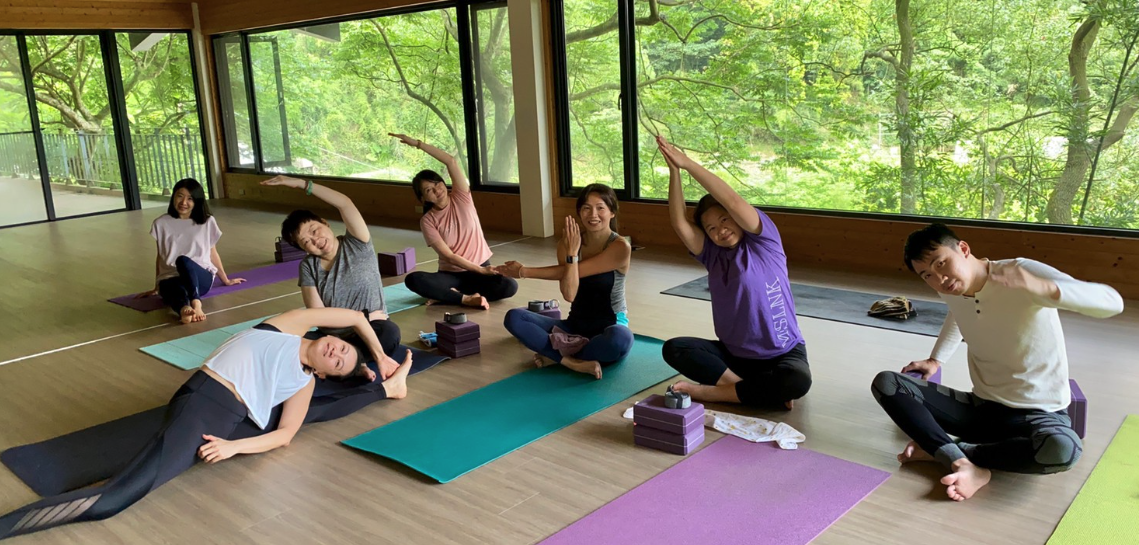 Welcome to all major companies, companies and schools. Regardless of the size, it can provide flexible customization services. Please leave your estimated departure month/number of people/budget/trip needs, our specialist will reply you as soon as possible within 24 hours after receiving the message.
Email
Commissioner consultation
The travel service you choose requires a specialist to explain to you, please consult our customer service staff, so that we can answer more closely.
Customer service hours:9:00 a.m.-7:00 p.m.