Xiaoliuqiu SUP Sailboat Rentals
Xiaoliuqiu SUP Sailboat Rentals
Little Ryukyu Island, also known as Ryukyu Island, is the only coral reef island in Taiwan Province. Its coastal terrain is dominated by coral reefs eroded by seawater. It is not affected by the northeast monsoon in winter, and it is suitable for water activities all year round, such as playing in the water, snorkeling, swimming with turtles, and so on. Nature's uncanny workmanship has created strange rock scenes on the island, such as "Vase Stone", "Beauty Cave" and "Ugly Cave". The transportation of Little Ryukyu is very convenient. After experiencing water activities, you want to supplement your lost energy with food. You can go to the island, take a bus or rent motorcycles and bicycles, travel around the island along the roundabout road and an inland road across the island, and enjoy the delicious food on the island ~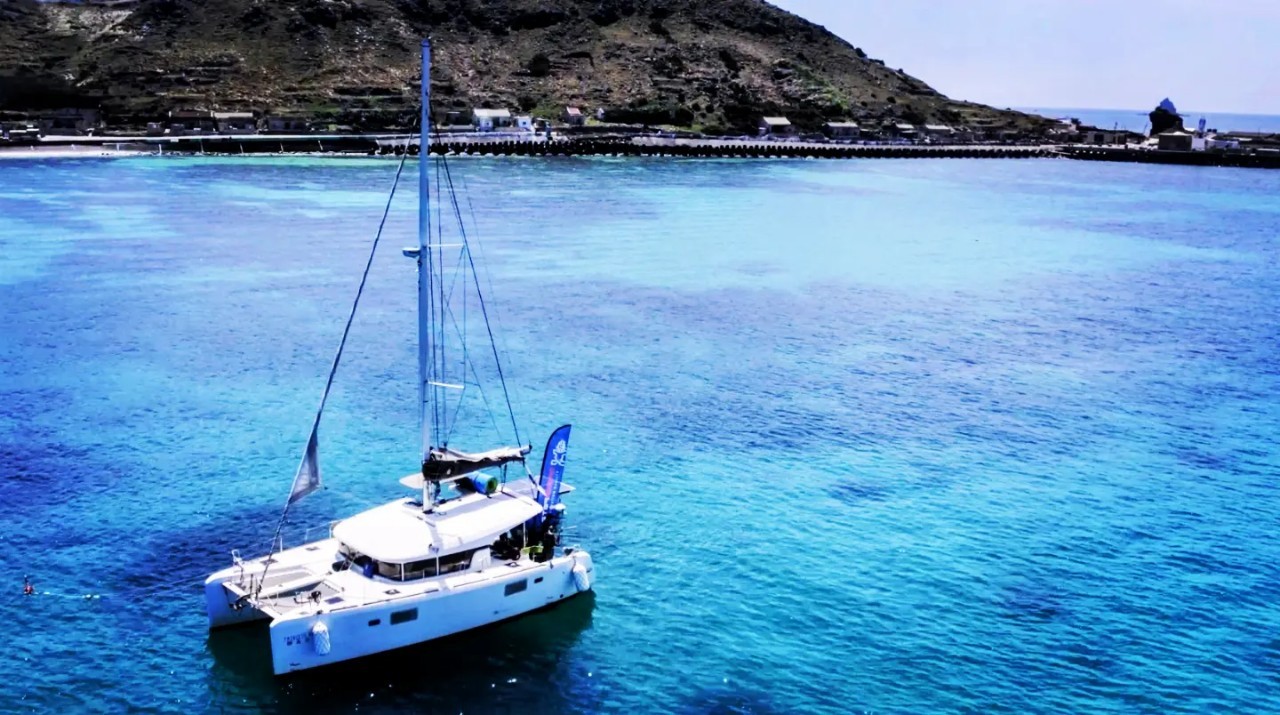 Itinerary content
Xiaoryukyu, near Pingtung, Taiwan, has a warm climate all year round. Although it is not cold in winter, the average water temperature is 25 degrees. It is also in the southwest of Taiwan. It is not affected by the northeast monsoon and the water quality is clear. Therefore, it is suitable for sailing in any season to experience sup and snorkeling. It can also meet with the submarine star turtle. When you are tired, you can lie on the sail and enjoy the taste of the breeze gently blowing across your cheeks, taking all your troubles away.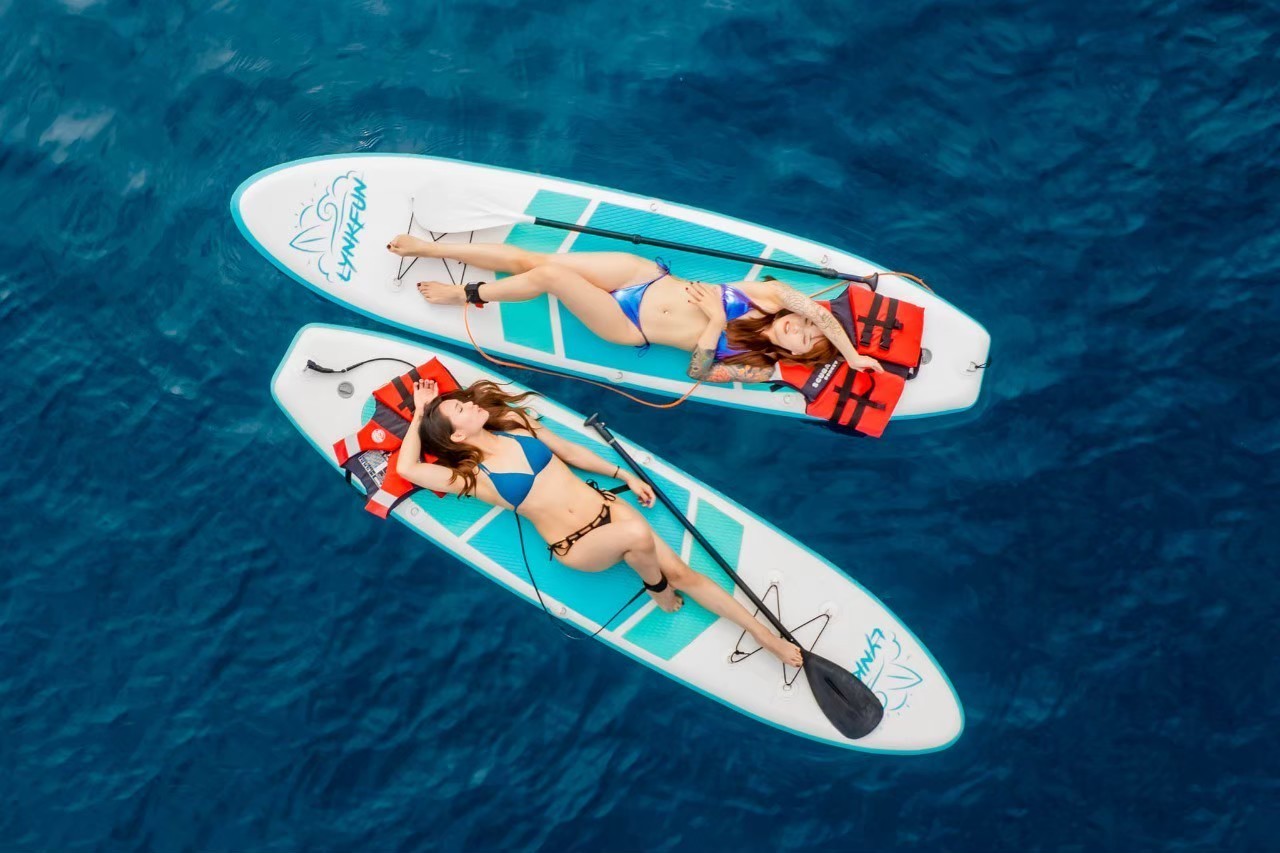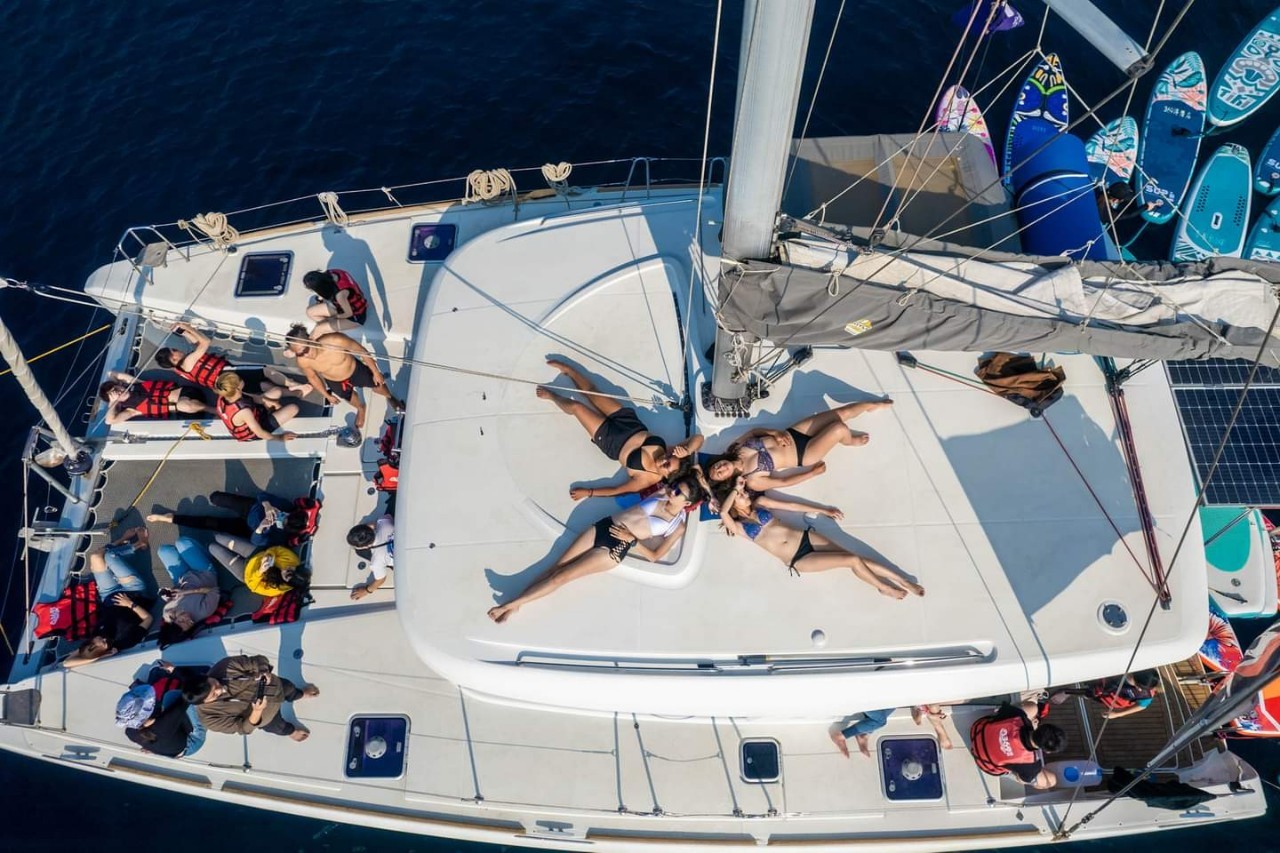 Hodometer
0800 binwan yacht wharf collection check-in
0900 boarding and sailing
1030 arrive at xiaoryukyu waters for water snorkeling (sailing self driving experience, anchoring and water skiing, supx6) (the anchor location will be adjusted according to the current conditions)
1300 arrival lunch xiaoryukyu free time (you can rent a locomotive around the island at your own expense)
1500 departure and return to Dapeng Bay... Sunset cruise
1700 pengwan bridge opening show
1730 Arrive at the dock ⚓ ️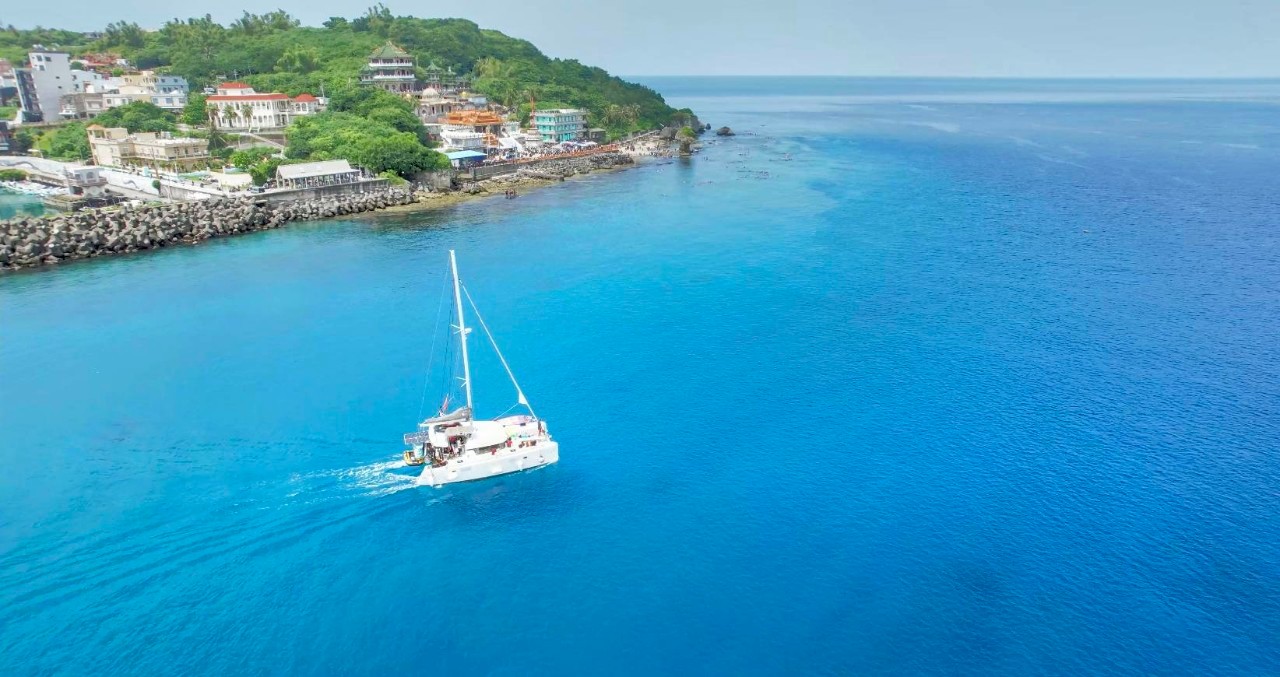 Itinerary plan and content
Basic charter boat: 1 professional captain / water activity coach, 6 sups, life jackets, floating blankets, doughnuts, snorkeling appliances and insurance
Number of people: 18
Notice
Package tours or individual package itinerary products are applicable to the Tourism Bureau of the Ministry of Communications of the Republic of China. When you complete the itinerary, you agree and accept domestic tourism formalization contract agreement
Commissioner consultation
The travel service you choose requires a specialist to explain to you, please consult our customer service staff, so that we can answer more closely.
Customer service hours:9:00 a.m.-7:00 p.m.