Hsinchu Xia Kalo Ancient Trail Camping 2-Day Tour | Seasonal
Every December, it is the best time to enjoy the maple trees on the Hsinchu Xia Kalo Ancient Road. Orange Cat provides a shuttle bus from Taipei, Shilu enters and old people go out of the two-day camping trip. The mountain guide will take you to experience the maple red of Hsinchu Xia Kaluo Ancient Road in depth. The beauty is suitable for friends who have mountain climbing experience and good exercise habits to sign up.
schedule

Day 1 06:30 Taipei Guting MRT Station Exit 2 > 07:30 Hsinchu High Speed Rail Station 7-11 > Shilu Mountain Pass > Xia Kaluo Mountain > Asahi Station > Baishi Station (Dinner) > Baishi Camping ZZZ
The next day 07:00 Morning Call (Breakfast) > Baishi Suspension Bridge > Wushen Station > Maan Station > Old Age Mountain Trail > 17:00 Hsinchu Good Place Hakka Food (Dinner) > 18:30 Hsinchu High Speed Rail Station > 20:00 Taipei Guting MRT Station Exit 2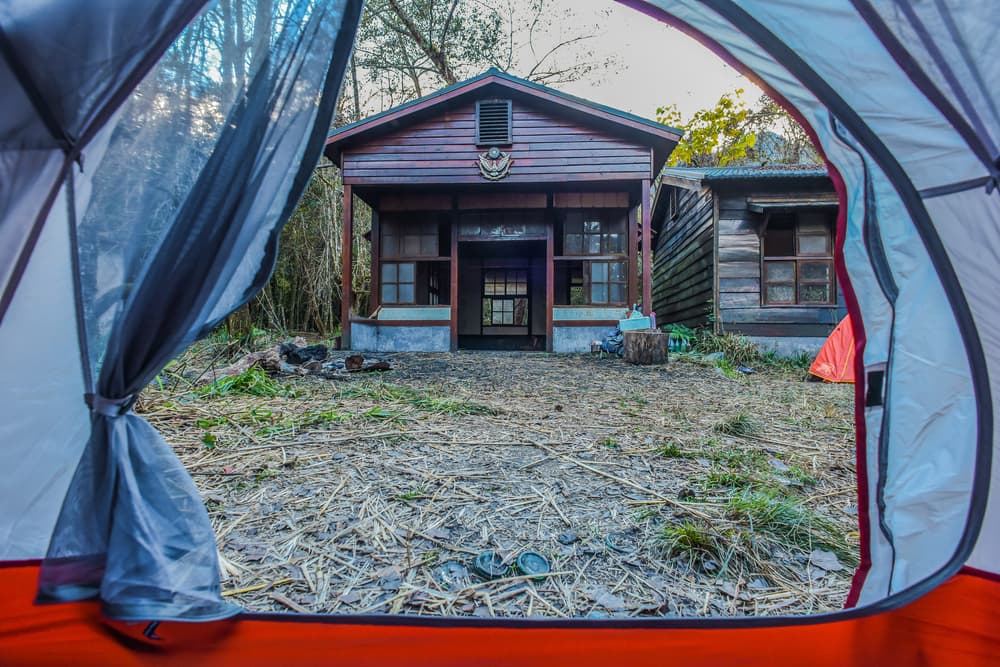 Equipment list

We will prepare tents, sleeping bags, breakfast and dinner, and you need to prepare the rest of the equipment to go up the mountain by yourself.
Equipment: Mountaineering big backpack/backpack rain cover/ trekking pole/head lamp (will be used for dinner)/ sleeping pad for tent (to prevent the cold on the ground, please prepare it when it is very cold in December) Equipment can be rented here: Mansion Forest
What to wear: Sweat-wicking clothes/ brushed down jacket/ windproof jacket/ hiking trousers/ hiking boots or rain boots/ sun hat/ 1 set of spare clothing (replaceable when sweating)/ fur hat or head scarf/ warm gloves/ wool socks
Supplies: water 1000cc/personal eco-friendly tableware/personal medicine/personal valuables/power bank/warmer/dental floss/toilet paper/wet wipes/thermos/2-day lunch/mobile food/personal hygiene products/garbage bags
Fee includes

Transportation expenses, travel liability insurance, mountain guide, D2 breakfast, D1+D2 dinner, shared tent (separate for men and women), sleeping bag
Fee not included

D1 Lunch
meeting point

06:30 Taipei Guting MRT Station Exit 2 / 07:30 Hsinchu HSR Station 7-11
Notice
Package tours or individual package itinerary products are applicable to the Tourism Bureau of the Ministry of Communications of the Republic of China. When you complete the itinerary, you agree and accept domestic tourism formalization contract agreement
Commissioner consultation
The travel service you choose requires a specialist to explain to you, please consult our customer service staff, so that we can answer more closely.
Customer service hours:9:00 a.m.-7:00 p.m.